Making a Difference on Public Lands
NPLD 2022 IMPACT
On Saturday, September 24, 2022, over 50,000 volunteers participated in community events to help restore and improve public lands across the country as part of the 29th annual National Public Lands Day (NPLD).
Giving Back Together for our public lands
NPLD 2022 events included cleaning the wall of names at the Vietnam Veterans Memorial in Washington, DC, releasing captive-bred California condors at the Vermilion Cliffs National Monument in Arizona, and restoring the habitat of the endangered New England cottontail rabbit at the Rachel Carson National Wildlife Refuge in Maine.
Events Across the Country for NPLD
National Park Service
Great Smoky Mountains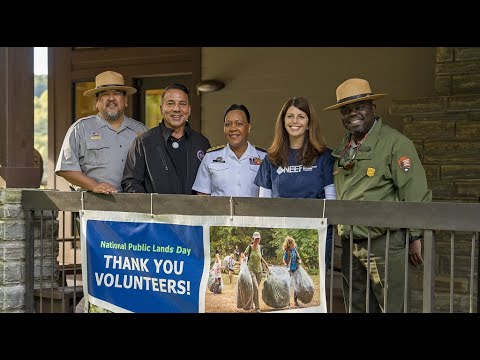 Along with a community clean-up, students from Cherokee Central School joined in a Q&A session with NPS Park Director Charles Sams III. Guests also participated in a rendition of the popular Hike for Healing, an initiative in GSMNP where hike facilitators lead small groups in thought-provoking discussions.
Student Conservation Association
Riverview Park Pittsburg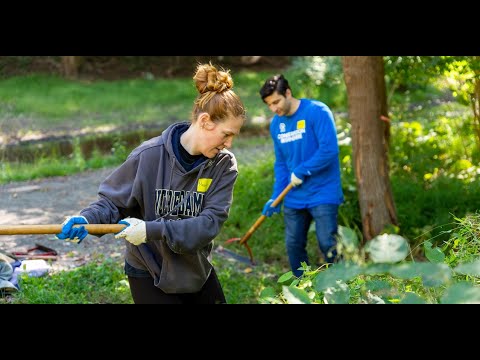 The Student Conservation Association (SCA) and Riverview Park teamed up for a Day of Service in honor of NPLD and the SCA alumni event. Over 40 volunteers met in Pittsburgh, Pennsylvania, to remove invasive plants, conduct trail work, and add stone setting.
Bureau of Land Management
Jupiter Inlet Lighthouse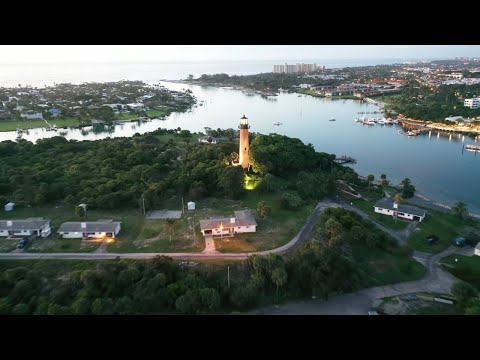 NEEF partnered with the Bureau of Land Management, MANG, and other local groups for a volunteering event at the Jupiter Inlet Lighthouse Outstanding Natural Area. Dozens of volunteers helped clean up litter and plant mangroves to preserve and protect this public land.
Image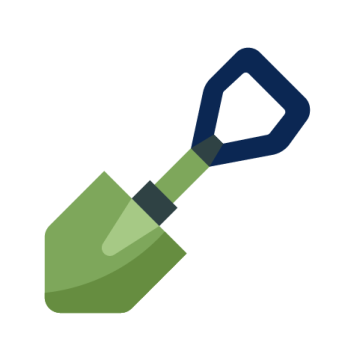 320,091
Square Feet of Invasive Species Removed
Image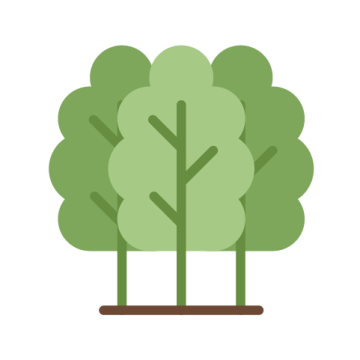 5,863
Trees and Flowers Planted
Image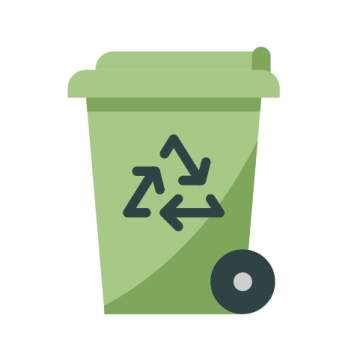 177,399
Pounds of Trash Collected
Image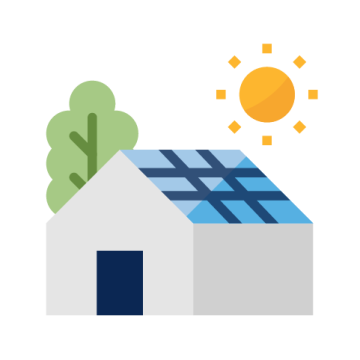 277
Public Facilities Built or Maintained
Image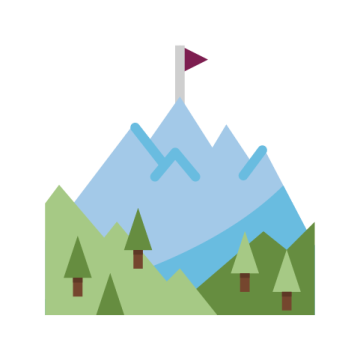 78,471
Acres of Public Lands Restored
Image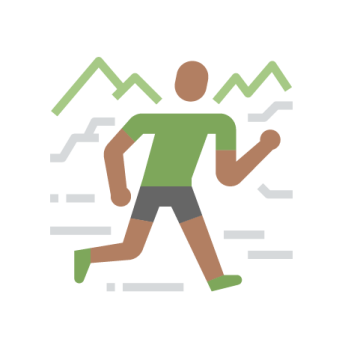 1,430
Miles of Trails and Rivers Maintained
Image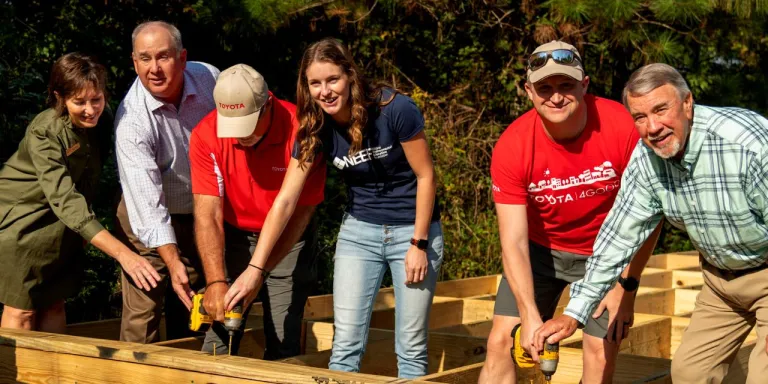 NPLD Signature Event Harvest Square Nature Preserve
This year saw the return of the in-person National Public Lands Day Signature Event, which took place at Harvest Square Nature Preserve in Harvest, Alabama. Held in partnership with Toyota Motor North America, the national corporate sponsor of NPLD, the event served as the kickoff of a three-year, project at the site to improve accessibility. Toyota and NEEF awarded a $150,000 grant to support various projects focused on physical and visual accessibility. The funding is part of Toyota and NEEF's 2022 Driving Mobility and Accessibility on Public Lands Grants awarded to projects focused on mobility and accessibility considerations on public lands and waterways across the country.  
The nature preserve is located approximately six miles from Toyota's 1.3 million-square-foot manufacturing facility in Huntsville and welcomes approximately 70,000 visitors per year. Projects range from creating bridges and boardwalks and clearing and widening trails to inclusive signage and navigation, and audio guided information.  A variety of education initiatives, including pollinator focused education is also envisioned to support local schools. Toyota employees are expected to continue to volunteer throughout the year, with additional volunteer opportunities created by the Land Trust for the public. Nearly 50 Toyota Alabama employees joined together with local officials at the preserve for volunteering on NPLD.
See What We Did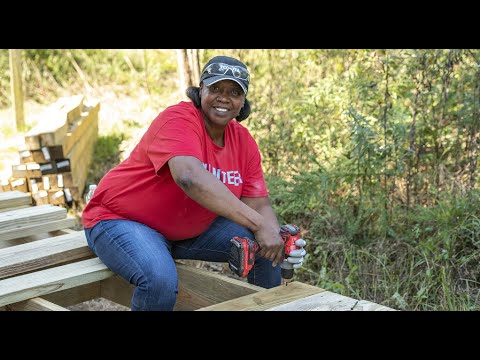 National Public Lands Day is about collaboration to improve public lands and provided the ideal opportunity to launch this project, which aims to improve accessibility and mobility in this wonderful preserve.
Kevin Butt, Senior Director, Environmental Sustainability, Sustainability and Regulatory Affairs at Toyota Motor North America, Inc.
NPLD Stories
Read how volunteers, site managers, families, and more spent their time volunteering for National Public Lands Day.
National Corporate Sponsor
Toyota
Image

International Paper
Image

NPS
Image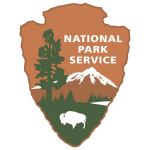 Bureau of Land Management
Image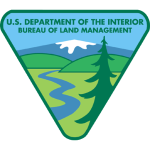 USDA Forest Service
Image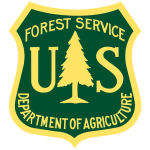 US Army Corps of Engineers
Image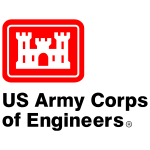 US Fish and Wildlife Service
Image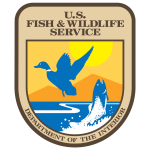 US Department of Interior Bureau of Reclaimation
Image