Health
Climate Mental Health
Supporting healthy and safe engagement with student mental health needs due to climate change in K-12 schools
Research To Address Youth Climate-Mental Health in US K-12 Schools
The National Environmental Education Foundation (NEEF), the University of California, Berkeley, and the Climate Mental Health Network are collaborating on a research study of middle school teachers to learn more about student emotions related to climate change, and what resources would help educators respond to and support those reactions in their classrooms.
IRB Approval #2022-10-15699
This study is currently in progress and we are no longer accepting new participants.
Middle School Teacher
Image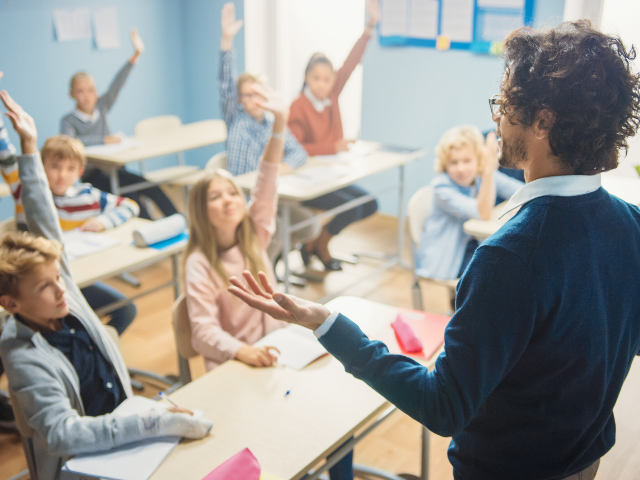 logos
Image

Webinars
We are pleased to welcome US Deputy Surgeon General, Rear Admiral (RADM) Denise Hinton, and other esteemed panelists to our August webinar, "Climate Change and Mental Health: Educating for Resilience",  that will examine the mental health impacts of climate change and the role of healthcare professionals, educators, and community leaders in addressing climate emotions with youth populations. Register today!
Learn More
Explore the ways climate can affect your mental and physical health.