Explore
Water
The better we understand the ecosystems and environments that protect our essential water resources, the more effectively we can take steps to protect them
Why Water Quality is important
Explore Water Quality stories to learn about the challenges facing communities across the country.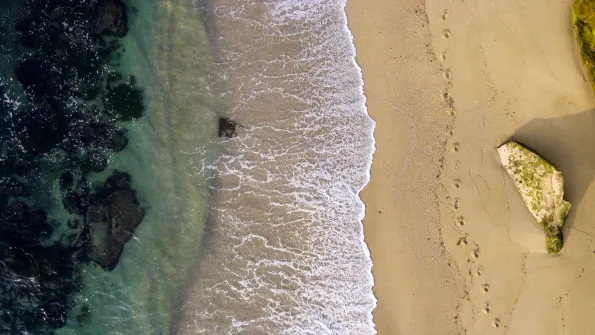 Spotlight Story
Stirring up the Seven Seas
Heading to the beach this summer? By riding the global ocean conveyor belt, that seawater that you're splashing in may have traveled the planet—and the seven seas—before arriving at your vacation spot, helping to support the global food chain on its way. Learn more about this deep-sea current.
EXPLORE WATER QUALITY EDUCATION
Infographics on Water
Learn more about our water sources and what you can do to protect them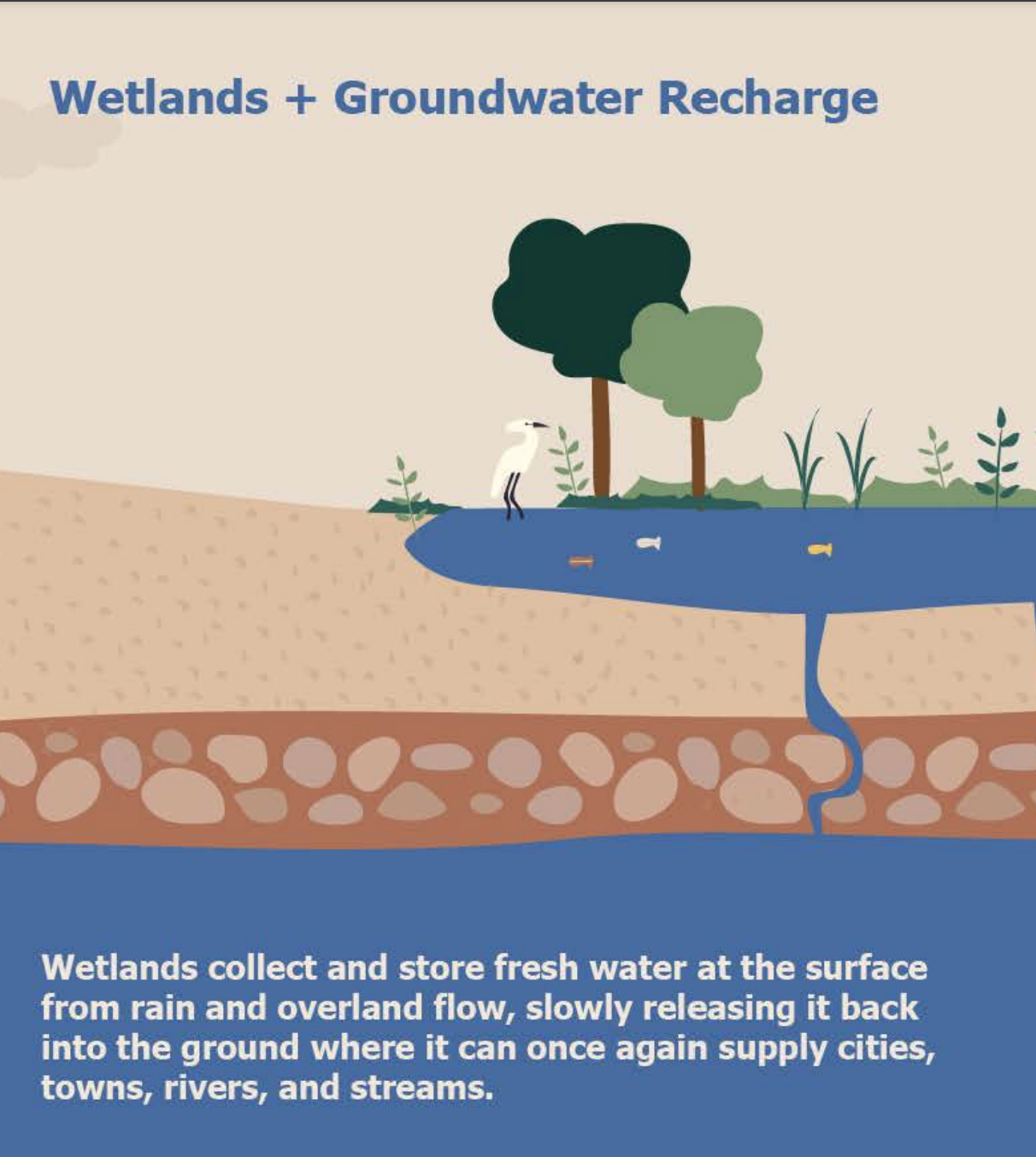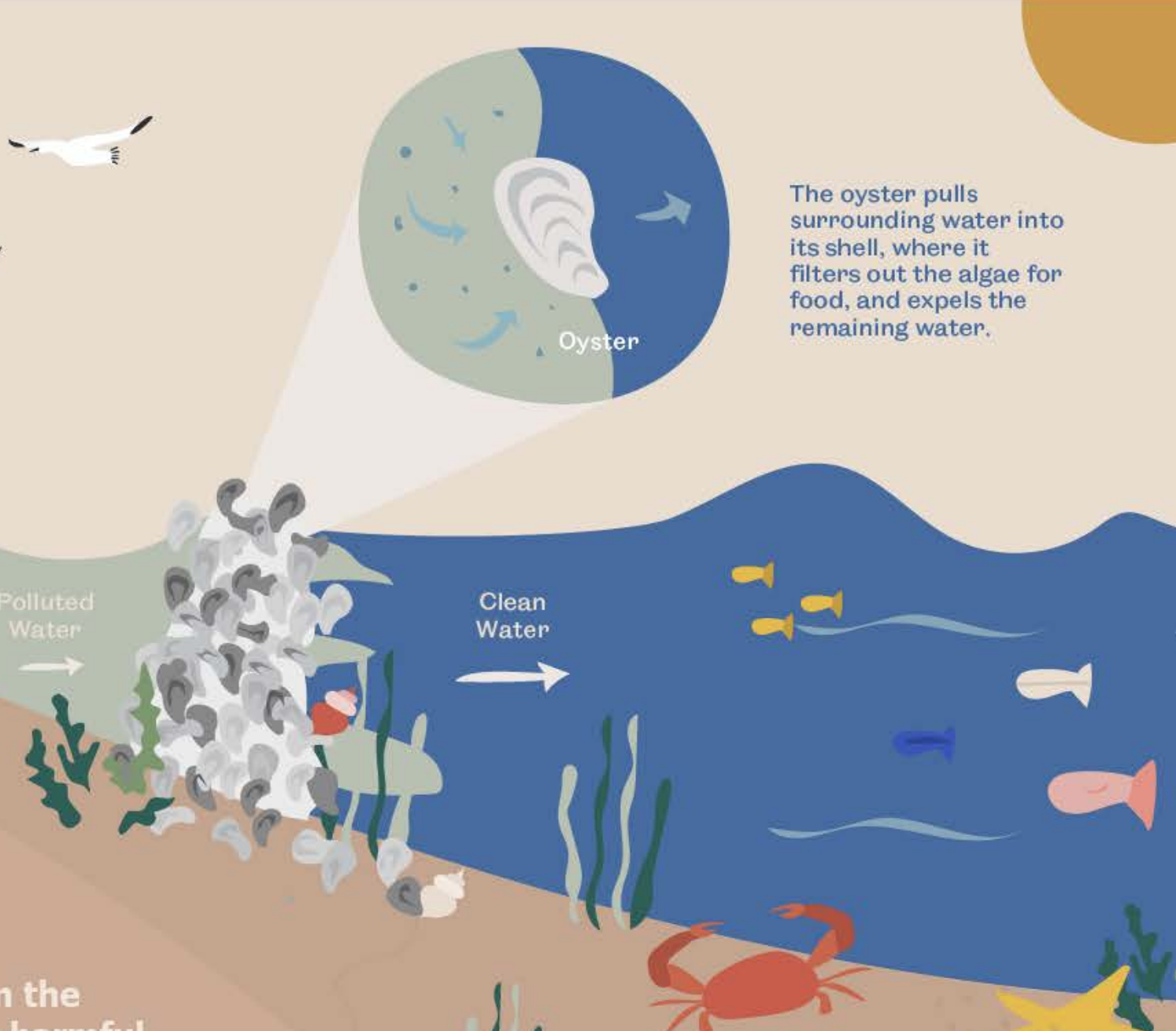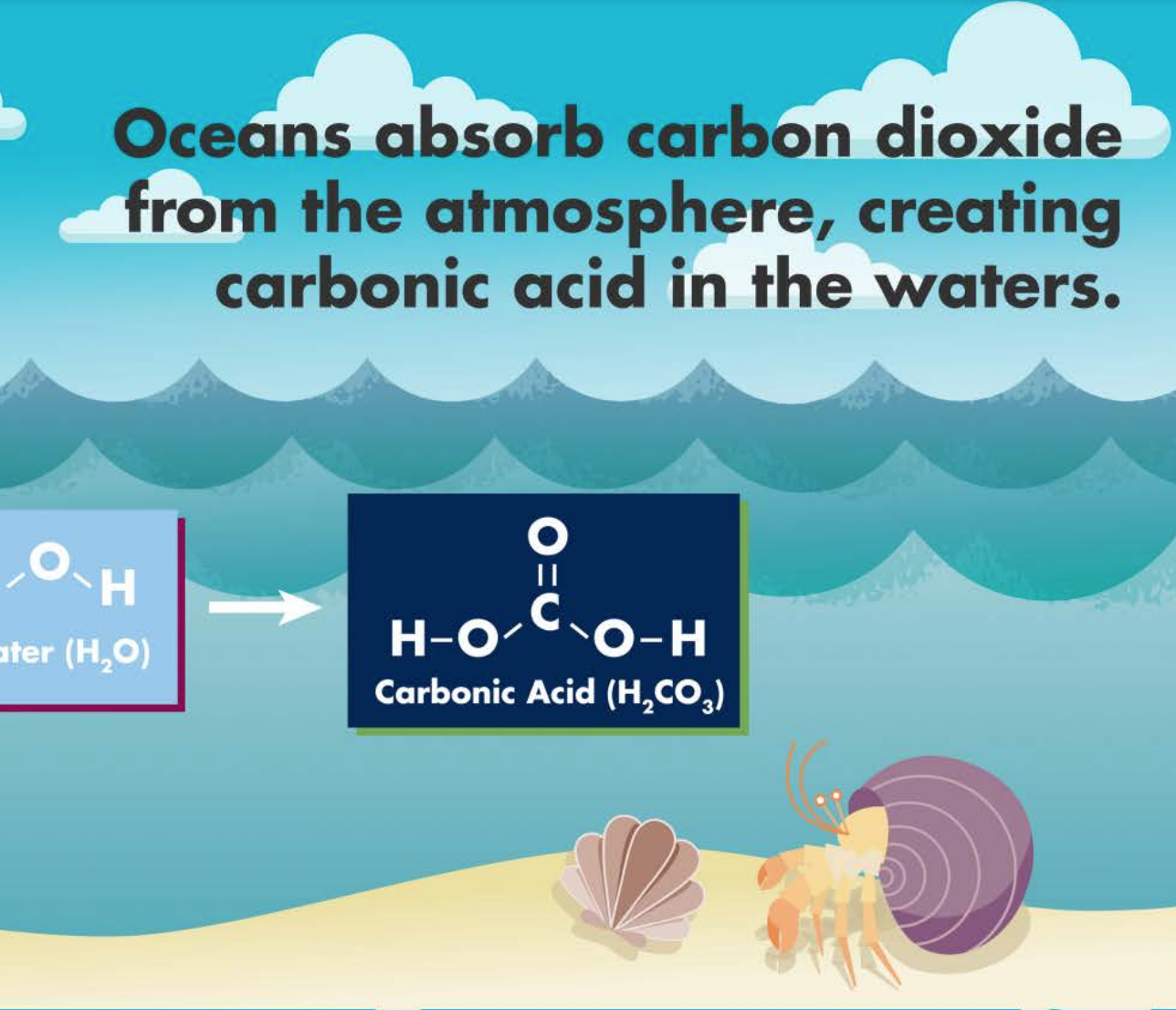 Managing Household Water and Waste
Discover ways to reduce your household water consumption and minimize your impact on the environment, while keeping our waters clean and healthy for generations to come.
Amplify your Impact with NEEF
Meaningful, lasting change is possible when we work together. NEEF leverages its National Environmental Education Act (NEEA) appropriation to raise public and private matching funds at a ratio of 3:1, creating value and amplifying the impact of our partners