What We Do
Employee Engagement
Partnering with companies to integrate environmental education and sustainability goals into engagement opportunities for employees
Crucial for Business and the Environment
The 130 million private sector employees in the United States can play an important role in reducing waste, increasing energy and water efficiency, and taking other actions to help achieve Corporate Social Responsibility (CSR) and Environmental, Social, and Governance (ESG) goals.
RESEARCH & BEST PRACTICES
NEEF collaborates with industry leaders including International Paper, 3M, Kimberly-Clark, Intel, and partners including GreenBiz, to share, develop, and report on best practices and demonstrate real-world case studies of companies that are embedding sustainability into their culture.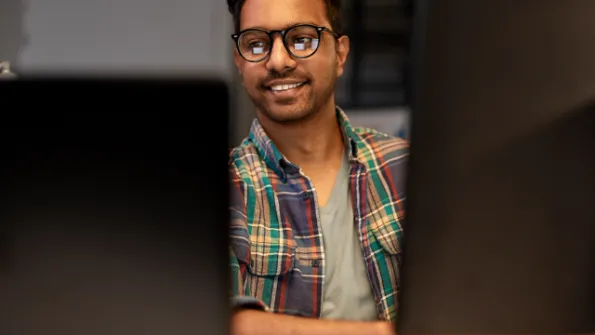 Case Study
Creating Effective Sustainability-Focused Employee Engagement for a Virtual Workforce
3M and NEEF teamed up for the 3M Global Employee Sustainability Challenge to engage staff on 3M's sustainability framework.
This report from NEEF highlights the correlation between corporate sustainability programs and employee job...
NEEF's report examines how leading companies are moving toward a more strategic approach to employee...
This white paper provides examples of emerging trends and best practices in employee engagement and education.
This report details the challenges facing sustainability professionals and executives who want to make...
National Public Lands Day (NPLD) is the largest single-day volunteer effort for America's public lands. Each...
Nearly 90% of employees engaged in their company's sustainability work say it enhances their job satisfaction and overall feelings about the company.
NEEF's Winning in the Workplace and the Marketplace report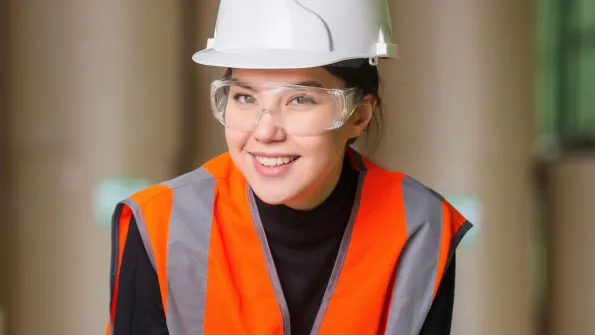 White Paper
Engaging Hourly Employees in Sustainability and Community Service Increases Job Satisfaction
International Paper and NEEF collaborated on sustainable hourly employee engagement strategies, aiming to create a model for community engagement in their US manufacturing plants.