Who We Are
Careers at NEEF
Through our work in K-12 education, health, and public lands conservation, we aim to create sustained, positive change in the way people care for the environment
Join Us
We believe the key to a healthier, more environmentally conscious public is by making the environment more accessible, relatable, relevant, and connected to people's daily lives.
Current Job Opportunities
Join the Team
Our People
We attract and retain brilliant and passionate team members who show up every day dedicated to embodying NEEF's mission.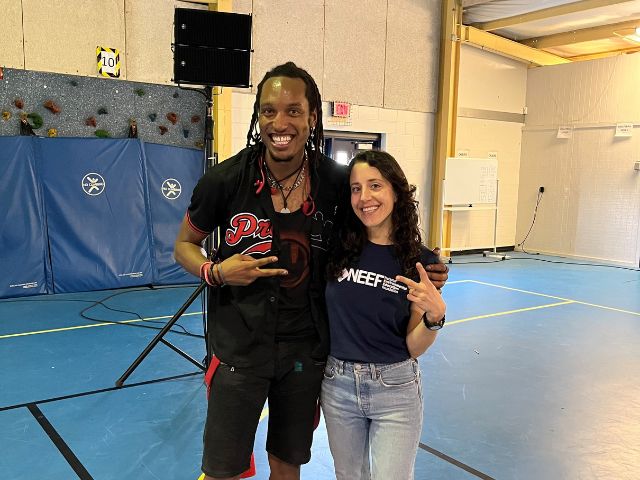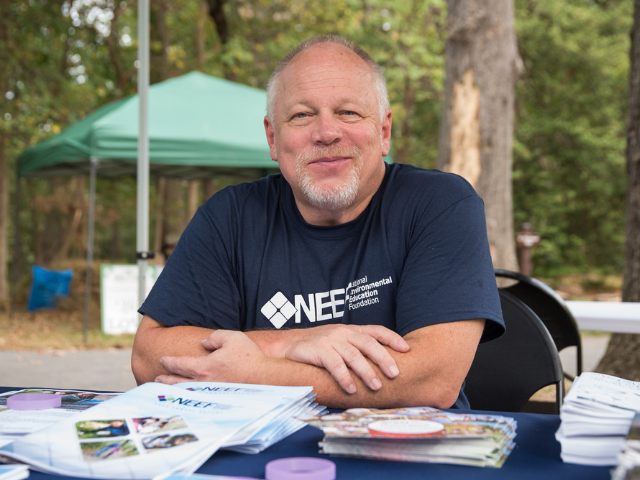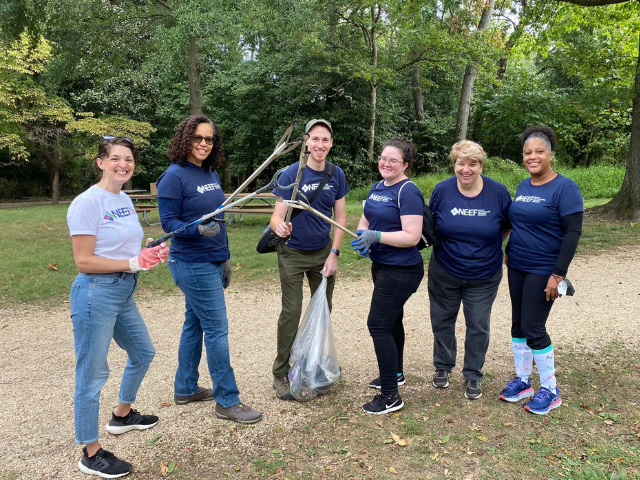 DEI Values for Our Team
NEEF's lively, supportive work culture is based on inclusion, flexibility, and respect. We prioritize balance—flexible work schedules and equitable benefits and opportunities for growth are available to everyone. 
Flexibility
Our flexible teleworking policy not only improves job satisfaction and is eco-friendly, but it allows people to address personal and family needs.
Teamwork
Frequent social activities and outings encourage understanding and deepen relationships between staff members.
Continuous Learning
Our staff works to cultivate awareness and understanding by regularly incorporating guest speakers, heritage celebrations, and DE&I best practices into our work environment.
Equitable Evaluations
Internal planning processes contribute to proper accountability and fairer evaluations and promotions.