K-12 Education
Environmental Education Resources
NEEF-developed toolkits, infographics, and interactive online programs to bring environmental education to life
Greening STEM Biodiversity Activities For The Classroom
Learn about biodiversity with resources that were developed by NEEF and the Frost Museum of Science for implementation in virtual classrooms.
Grades 6-8
Reptile Survey
Image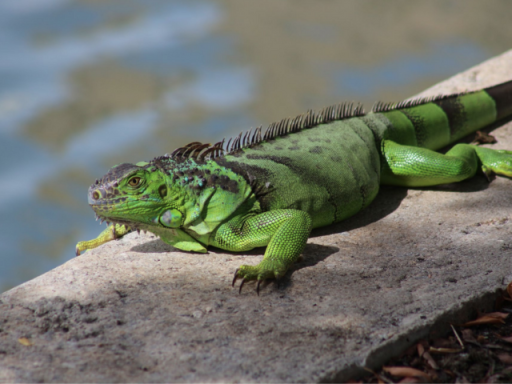 Students are responsible for researching the relationship between the invasive Cuban brown anole and the native green anole found in South Florida.
Grades 6-8
Promoting Pollinators
Image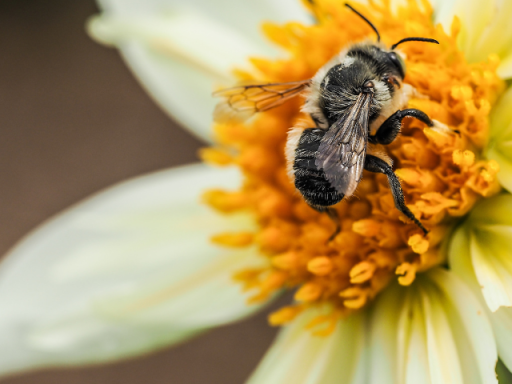 Students explore the world of pollinators by researching either honeybees or butterflies, focusing on what their needs are for a successful habitat and the threats they face in South Florida. 
Grades 6-8
Native vs Invasive Plants
Image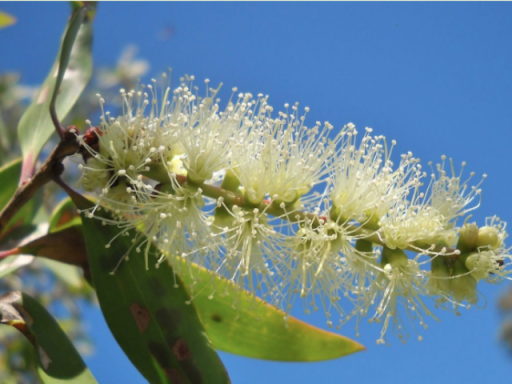 Students engage in a mini BioBlitz by surveying their local surroundings to determine species richness and whether there are native or invasive plant species in their area.
Outdoor Education
SunWise
The SunWise program is a free environmental & health education program to teach K-8 children about sun safety, UV radiation, and stratospheric ozone.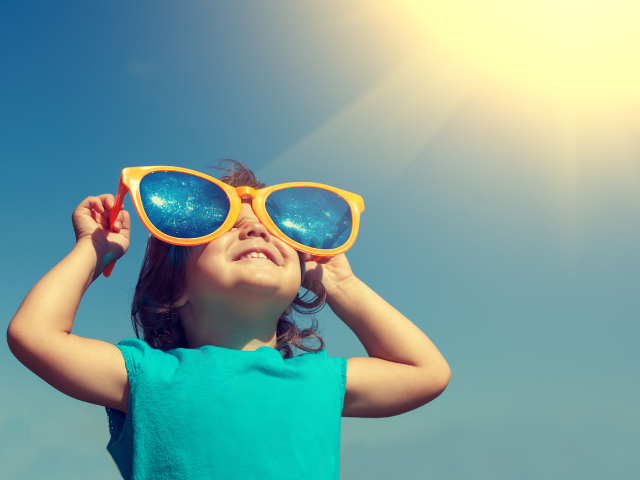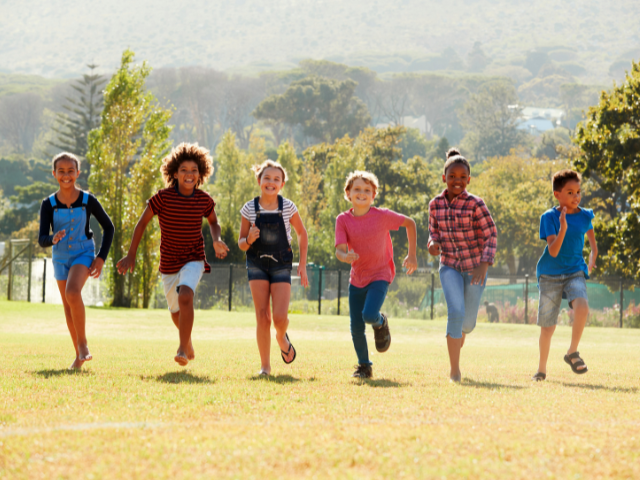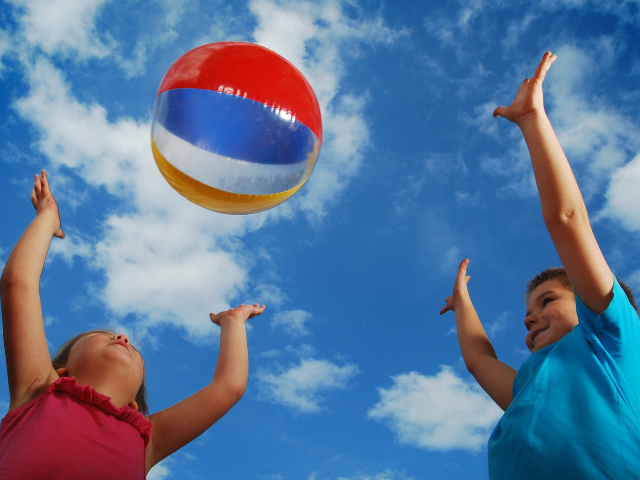 Activity Guides
For use in school or at home. Let environmental education happen anywhere.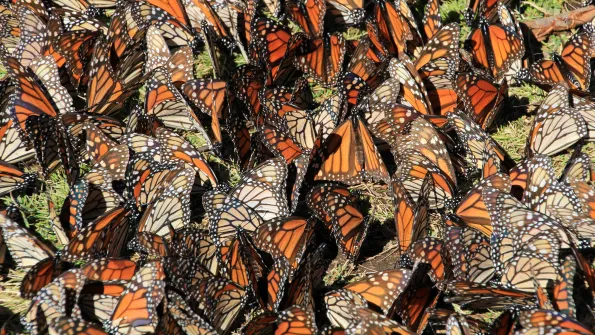 Spotlight Activity Guide
Animal Migration Activity Guide
This activity guide is full of fun ways to learn about animal migrations in the US. Designed for elementary age kids, it can be used in a classroom as a worksheet or at home for some easy activity ideas.
Infographics
Designed to display in your classroom so you can bring environmental education to life through pictures and text.
EE in Focus
Sign up for our monthly Environmental Education (EE) newsletter that keeps educators updated on grants, resources, and professional development opportunities. 
More Environmental Education Information
Next Generation Science Standards (NGSS) emphasize the development of skills students will need in order to...
What are the benefits of Environmental Education? We explain how EE improves academic achievement, increases...
This webinar walks viewers through the process of creating, developing, and implementing a citizen science...
Environmental Education activities that promote learning in the outdoors and connection to nature for students...