Environmental Health
Sunwise
NEEF's SunWise program is a free environmental and health education program that teaches K-8 children about sun safety, UV radiation, and stratospheric ozone 
Skin cancer is the most common type of cancer in the US and worldwide, with one in five Americans developing skin cancer by the age of 70. Education about sun safety is a vital step toward reducing your risk and enjoying the outdoors safely. Since unprotected exposure to the sun during youth can lead to increased lifetime risk for skin cancer, it is especially important that children know how to safely spend time in the sun. The good news is that UV-related health effects are largely preventable by instituting sun-protection practices early and consistently.
Sunwise Toolkit and Samples
NEEF's SunWise program is a free environmental and health education program that teaches K-8 children about sun safety, UV radiation, and stratospheric ozone. Educators, parents, caregivers, and others who register for the SunWise program receive a FREE toolkit with over 50 cross-curricular, standards-based activities that encourage young people to explore, assess, and understand their natural environment and how it affects their health.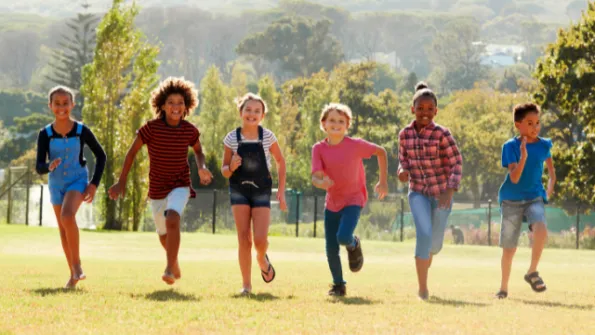 Get the Guide
Register for the Sunwise Toolkit
Register to receive your copy of the SunWise Toolkit in English with resources to teach K-8 children about sun safety, UV radiation, and stratospheric ozone.
Sunwise Samples
Interested in the SunWise Toolkit but not sure what to expect? Check out these sample activities to get started.