News
Head of STEM Education for the Siemens Foundation Continues NEEF Board Tenure
The National Environmental Education Foundation (NEEF) is pleased to announce that Jeniffer Harper-Taylor will continue her tenure on its Board of Directors for another four-year term. Harper-Taylor is the head of STEM education for the Siemens Foundation, which advances workforce development and education initiatives in science, engineering technology and math.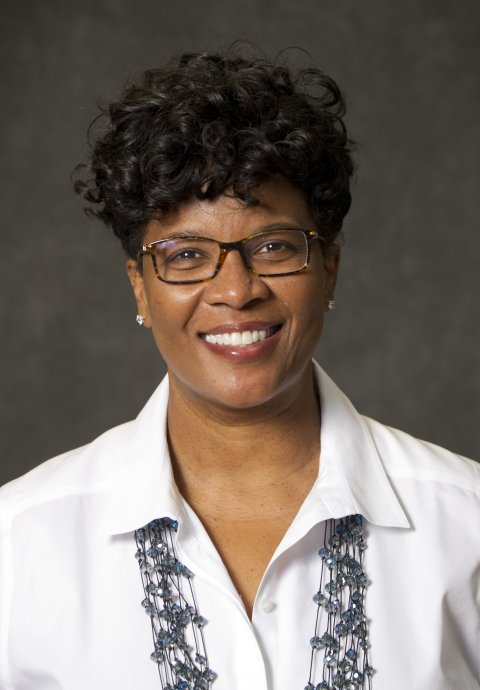 An integral part of the Siemens Foundation since 2000, Harper-Taylor began as program manager and subsequently served as program director and vice president before being named president in March 2010 and serving until 2015.
Since its inception, the Siemens Foundation's mission has been to ignite and sustain today's STEM workforce and tomorrow's scientists and engineers. The Foundation has invested more than $120 million in the United States to advance workforce development and education initiatives in science, technology, engineering, and math. Its mission is inspired by the culture of innovation, research and continuous learning that is the hallmark of Siemens' companies. Together, the programs at the Siemens Foundation are narrowing the opportunity gap for young people in the United States in STEM careers.
Throughout her tenure, Harper-Taylor has spearheaded partnerships with such educational leaders as the College Board, Discovery Education, the National Science Teachers Association and Oak Ridge Associated Universities, to broaden the reach and impact of the foundation's programs.
"I am honored to continue my service on the NEEF board," said Harper-Taylor. "I am pleased to be working with other distinguished board members in advancing environmental education and engagement."
Harper-Taylor is active on a number of fronts to close the minority gap in STEM. She is a charter member of the Advisory Board for the Association of Public and Land-grant Universities (APLU) Office for Access and the Advancement of Public Black Universities. Previously, she served as the Diversity Council Chairperson for Siemens Corp.
Born and raised in Atlanta, Georgia, Ms. Harper-Taylor has played an active role in various community organizations in her hometown, including the Atlanta chapter of Big Brothers and Big Sisters and membership in the NAACP and Urban League. She is a graduate of Southern University, Baton Rouge, Louisiana, where she earned her bachelor's degree.
 "Jeniffer has brought deep insight and wisdom to NEEF," said NEEF Board Chair Megan Reilly Cayten. "Her experience and expertise in STEM, in the field of environmental education, and more broadly in organizational management and leadership will continue to benefit NEEF as we implement the strategic plan that she was a key player in shaping. We are delighted that she has chosen to continue to serve."
About NEEF
Congressionally chartered in 1990, NEEF's mission is to make the environment more accessible, relatable, relevant, and connected to the daily lives of all Americans. We build effective public-private partnerships and develop programs and initiatives that advance environmental education and engagement in the United States.
Learn more at NEEFusa.org—or follow NEEF on Facebook (Facebook.com/NEEFusa) and on Twitter at @NEEFusa.