News
NEEF and Toyota Award Grants to Improve Long-Term Sustainability of Public Lands
Grants totaling $100,000 will support nonprofit organizations working to bolster the resilience of public lands while engaging and educating local communities
In the wake of extreme weather events, many communities are still working to repair damages, restore and protect their public lands. To further these efforts, the National Environmental Education Foundation (NEEF) and Toyota Motor North America, awarded $100,000 in mini-grants of up to $8,000 each. 
The grantees will lead service events that either restore public lands and/or make those lands more resilient to future natural disasters. Grant-funded activities will mobilize community volunteers and educate participants about their role in protecting the long-term sustainability of their local public lands.
Image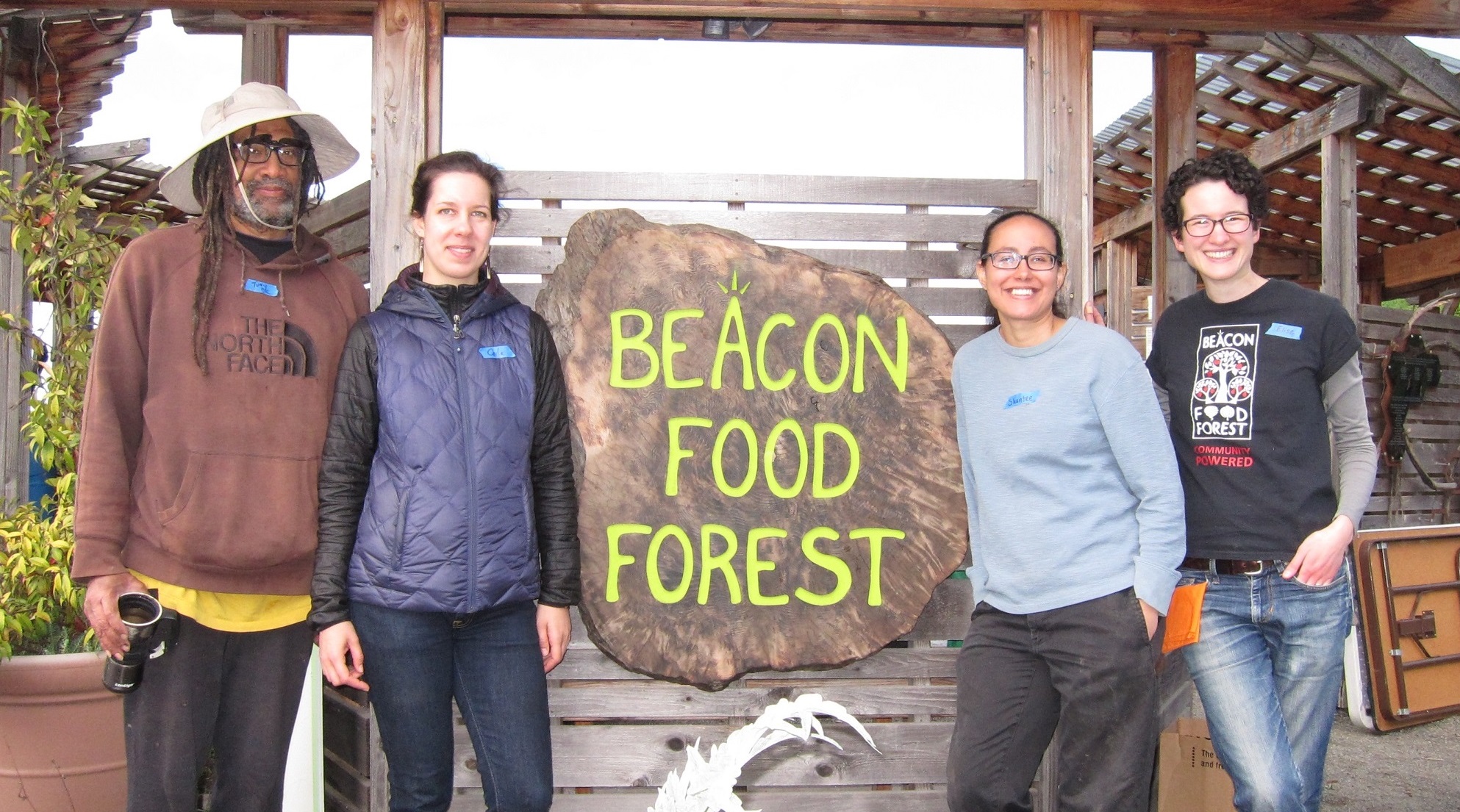 "This set of grants continues the sustained effort to restore and fortify public lands," said Meri-Margaret Deoudes, CEO and president of NEEF. "They focus on engaging and involving the local community, which is vital to ensuring the projects are successful and sustained."
This is the second of two sets of grants that NEEF and Toyota have distributed for the restoration and resilience of public lands. The Restoration & Resilience grants, totaling $200,000 in grants of up to $20,000 each, were awarded last year. "Supporting community initiatives helps to scale up conservation efforts," said Kevin Butt, general manager, Toyota Environmental Sustainability. "By preserving and restoring habitat and protecting vulnerable species, we can help build healthy ecosystems so that future generations may continue to enjoy the natural wonders of our world." 
Grants were given to groups working in various ways to improve resilience of public lands in their communities:
Planting native trees and plant species
Recovering wildlife habitat 
Removing invasive plants
Rain/flood water management
Education and community
Find out more information on the NEEF grants.