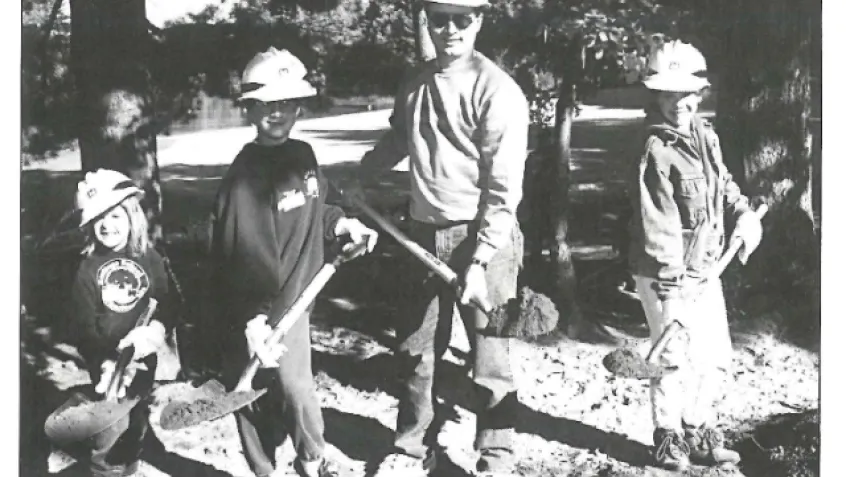 History of National Public Lands Day (NPLD)
The inaugural National Public Lands Day, originally known as "Public Lands Appreciation Day," took place on July 30, 1994. It was organized by Times Mirror Magazine and initially involved one federal land agency, the Bureau of Land Management, along with two public land sites, and 700 volunteers.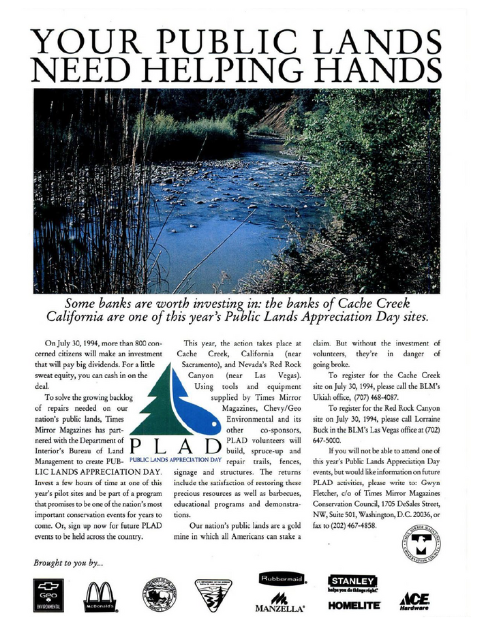 In the years that followed, the National Environmental Education Foundation (NEEF) assumed responsibility for coordinating the event and trademarked National Public Lands Day. More federal agencies joined the effort, transforming NPLD into the largest single-day volunteer event dedicated to our public lands. NPLD events have consistently attracted the participation of numerous federal, state, and local representatives over the years and have received recognition through many gubernatorial and presidential proclamations, underscoring its national significance.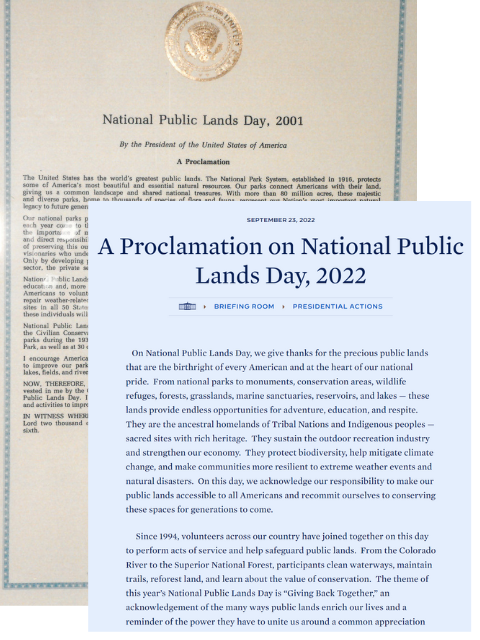 In the past few years several states, most recently Wyoming, have recognized their own Public Lands Days. Today, NEEF leads this collaborative effort, working alongside federal, state, and non-profit partners. As we approach the 30th annual NPLD on September 23, 2023, we celebrate the enduring commitment to the stewardship of our nation's public lands.