Resource
Greening STEM in a Classroom Setting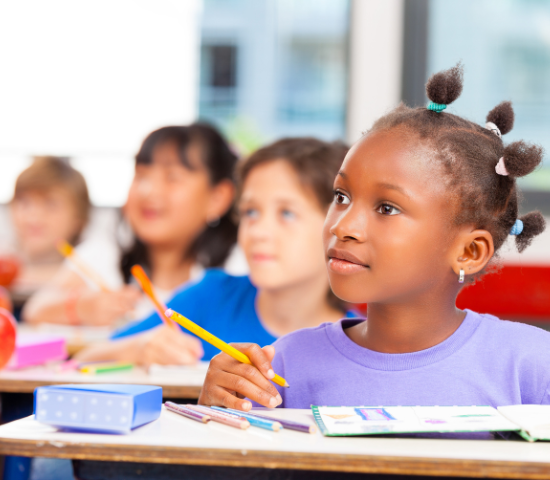 NEEF and the Frost Museum of Science discuss strategies for implementing Greening STEM in a formal classroom setting. The educators at Frost partnered with NEEF to introduce several Greening STEM activities to Miami-Dade County middle school STEM teachers during a professional development workshop. The Frost team provides an overview of three biodiversity resources that were developed for implementation in virtual classrooms.
Speakers include:
Angela Colbert, PhD, Knight VP of Education, Frost Science, will discuss collaborative strategies for developing and implementing Greening STEM activities.
Daniella Orihuela, MPH, Director of Educational Programs, Frost Science, will give an overview of the Biodiversity Through a Greening STEM Lens series of activities. 
Accompanying Activities:
Webinar Recording:
Resource Type
Topics