Resource
Native Schoolyards Toolkit: Prairie Habitat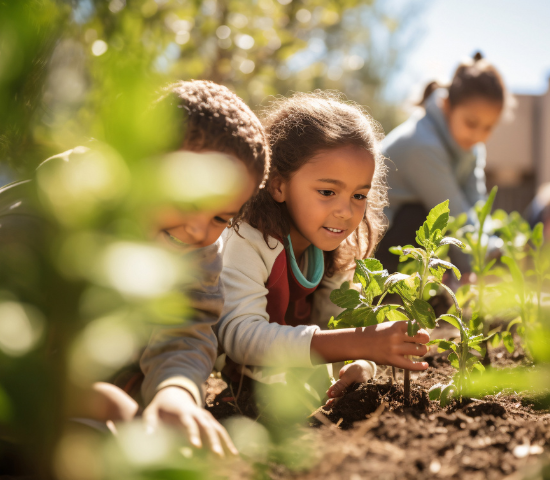 The Native Schoolyards Toolkit: Prairie Habitat focuses on how to initiate and implement native habitat or outdoor classroom projects at schools, with an emphasis on NEEF's Greening STEM initiative.
It addresses challenges and benefits, suggests creating outdoor learning spaces, and advises forming teams with experts. It highlights the importance of anchoring phenomena, setting clear learning objectives aligned with NGSS, and utilizing performance tasks for assessment. It emphasizes the need for reflection and the development of 21st-century skills.
The guide includes a case example that illustrates the positive impacts of such projects on students, educators, and communities, providing a practical resource for educators and schools interested in engaging in place-based STEM learning through native habitat projects and outdoor classrooms.
The Native Schoolyards Toolkit was created with support from Arconic Foundation.
Resource Type
Topics