Resource
Roper Report: Are Americans Environmentally Prepared for the 21st Century?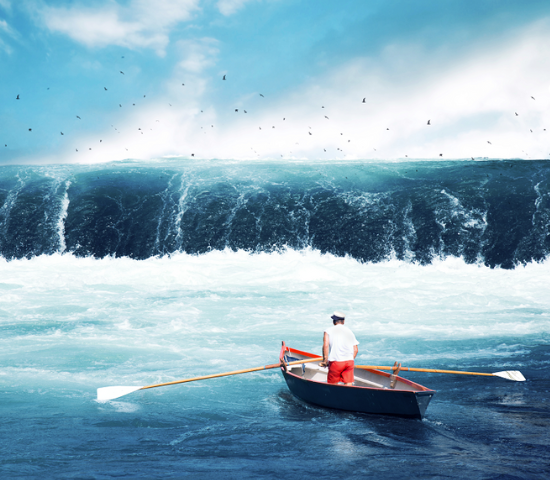 The National Environmental Education Foundation (NEEF) commissioned Roper Starch Worldwide to conduct a series of surveys to better assess the public understanding of the environment and environmental education, as well as how prepared they are for the environmental challenges facing all Americans.
This 1999 survey reveals that Americans are largely unprepared on a range of key environmental issues, from health to economic impacts to world conflict.
Resource Type
Topics