Story
How Lorena Williams' Fire Career Took Her to New Heights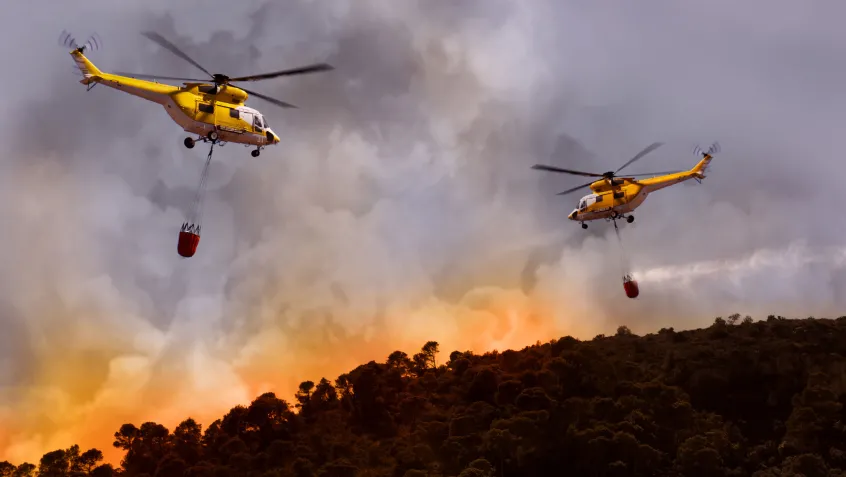 Imagine zipping up the mountain in a helicopter to fight a fire on a vertical side of mountain in high altitude. By the way, you're a teenager and this is just your summer job.
"I was 19, in my second year on a fire engine crew in Garden Valley, Idaho, when Helitack invited us to get trained as helirapellers," recalls Lorena Williams, a wildland firefighter formerly with the US Forest Service. Helitack crews are firefighter teams flown to wildfires by helicopter, either landing nearby or rappelling from the hovering copter.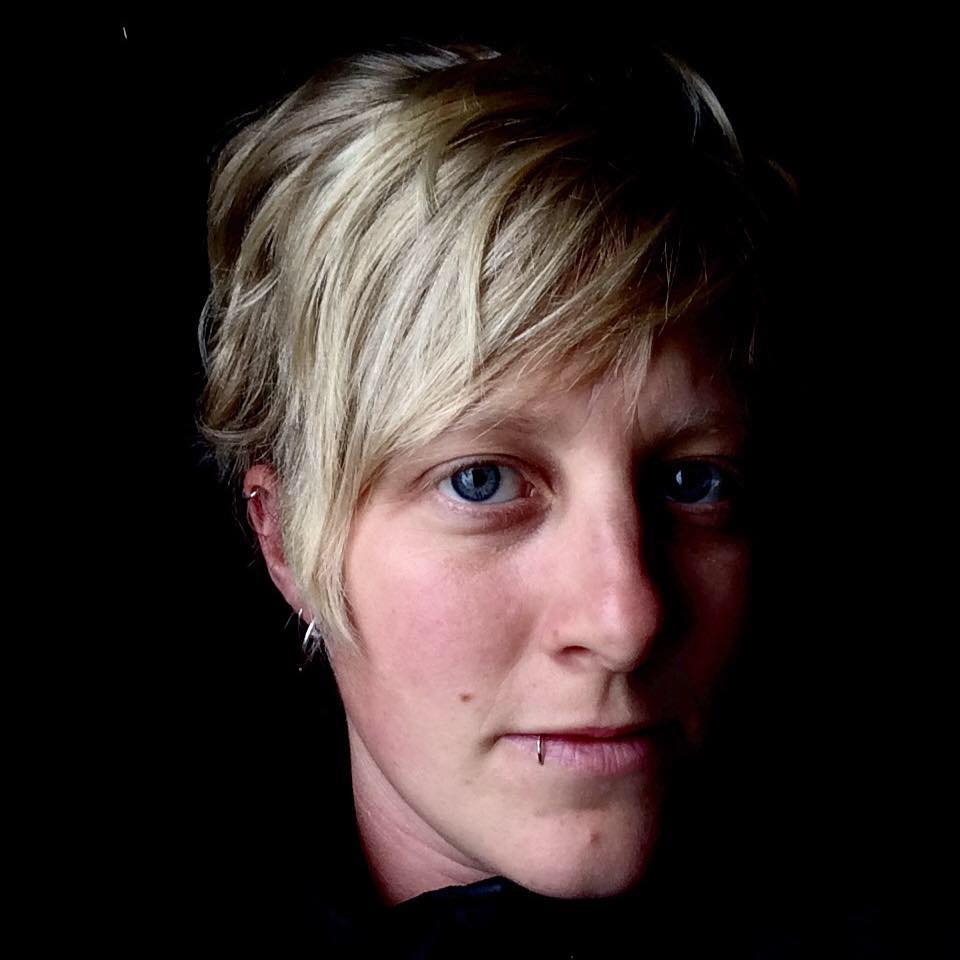 Now the partnership coordinator of public affairs for the San Juan National Forest in southwest Colorado, Williams shares how her education and work experience paved the way for a varied and satisfying career. And it all started with that adventurous summer job.
While many teenagers work minimum wage summer jobs as grocery store baggers or cashiers, Williams gravitated toward a more action-packed outdoor job. After watching her older sister work with the seasonal fire crews at the local Bureau of Land Management office (BLM), Williams applied for similar work with the US Forest Service (USFS). She enjoyed the camaraderie of the fire crews and satisfaction of saving people, property, and public lands from devastating wildfires.
"I got to work outside and be physically active and it was a grand adventure. At the same time, it was a good way to pay for college," explains Williams. She was able to move around within the USFS, trying out different areas such as fire, recreation, trails, and wilderness.
Williams notes that most people who end up in career paths in land management agencies started as seasonals when they were young, helping them get a foot in the door. "In the land management agencies, having seasonal experience prior to applying for full-time jobs is of utmost importance."
When it came to college, Williams started studying marine biology, geology, and forestry, but later switched to the liberal arts. She earned a BA in English and creative writing at Oregon State University and an MFA in environmental writing from Chatham University in Pittsburgh, PA.
Williams started school really wanting to have a job that took her outdoors, which was what drew her to study environmental science. But she struggled with the heavier science and math classes. Instead, she went with what she was good at—communications, English, and writing.
The things I loved to do in my personal life did not align with what I was naturally good at—or so I thought.
"The things I loved to do in my personal life did not align with what I was naturally good at—or so I thought," explains Williams. At the time, she thought she was giving up her dream of working outdoors. "I didn't understand that I could work in Forest Service as a public affairs specialist who worked in communications and wrote for a living, and yet also go out in the field."
These days, Williams coordinates activities and programs with USFS partners. She manages community outreach and education activities such as classroom presentations, on-site field trips, and resident talks about preparing homes in case of wildfire. Occasionally, she still dons her gear, hops on an engine, and fights fires.
What advice would Williams give students considering a career in firefighting?
"Start early! Contact the office you want to work for and develop personal relationships," she advises. "When you put your name in a job applicant pool, it's nationwide. You need to stand out, so go in person or make a phone call."
Williams also stresses the importance of those first jobs in younger years. "My fire experience is what drew me into the agency, provided me with the necessary background and knowledge, and gave me hands-on fieldwork," she says. "For me, it was years working as a seasonal firefighter that gave me the information I need to do my job now."
To celebrate Fire Prevention Week, talk with your students about pursuing a career in fire service, including jobs in wildland fire and fire aviation. And don't forget to check out the fire prevention educational materials available from the USFS.
Topics