Story
Citizens Tracking Changes in Our Environment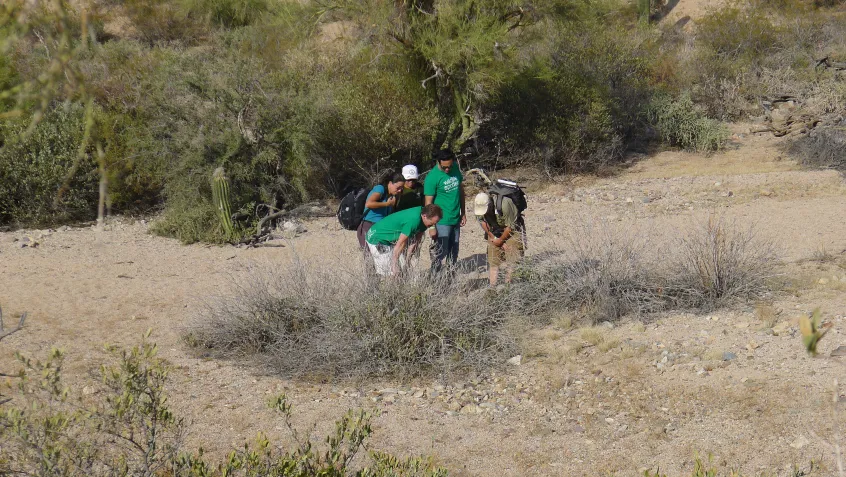 To track environmental changes, researchers require numerous observations, measurements, monitoring, and data sets to be collected. Engaging non-professional volunteers in scientific investigations allows researchers to collect such information on a larger scale. This approach to data collection, known as citizen science, has been useful in tracking trends associated with a changing climate such as alterations in bird behaviors, earlier and longer allergy seasons, and shifting habitats of frogs, pollinators, marine species, and other US wildlife.  
Using citizen science to collect more information allows scientists to better understand what is needed to develop management plans to adapt to a changing climate. For example, managers at Saguaro National Park in Arizona use citizen science to collect data on plant populations, such as the iconic saguaro cactus, that helps the National Park Service plan for the future of the park as the climate of the Southwest changes.
Get Involved:
Register and/or participate in a National Public Lands Day event near you. 
Participate in the citizen science projects below to take part in tracking environmental and climate change.
Learn More:
Sources:
Topics