Story
Tree Toolkit: Lessons and Educator Resources for Teaching About Trees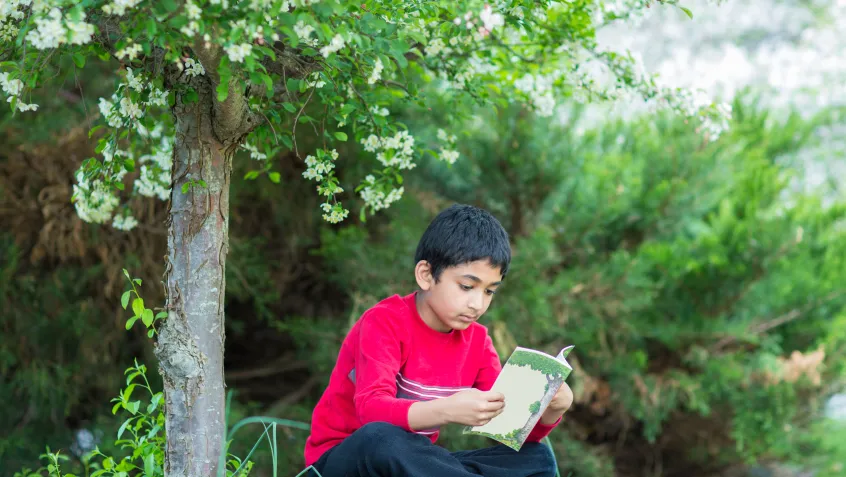 Trees are vital to the health of not only all forest ecosystems, but the health of the entire planet. They provide oxygen, filter pollutants, and offer shade on a hot summer day, just to name a few of the many ways humans benefit from the presence of trees. Take a second to learn more about everything trees do for us!
Featured Activity:
PBS KIDS PLUM LANDING created the Backyard Mission, "Thank You, Trees!" to provide a fun way to start a discussion with your students about the importance of trees and acknowledge some of the trees that are important to their lives. 
Plum's Nature Sketchpad is an open-ended digital drawing activity that lets kids create their own PLUM LANDING artwork. Kids can save their creation or send it to Plum for possible inclusion on the site's regularly updated galleries. If your kids don't have computer access, this can be a great pen-and-paper activity, too. 
Use the conversation starters below to help guide students through the Backyard Mission: 
Image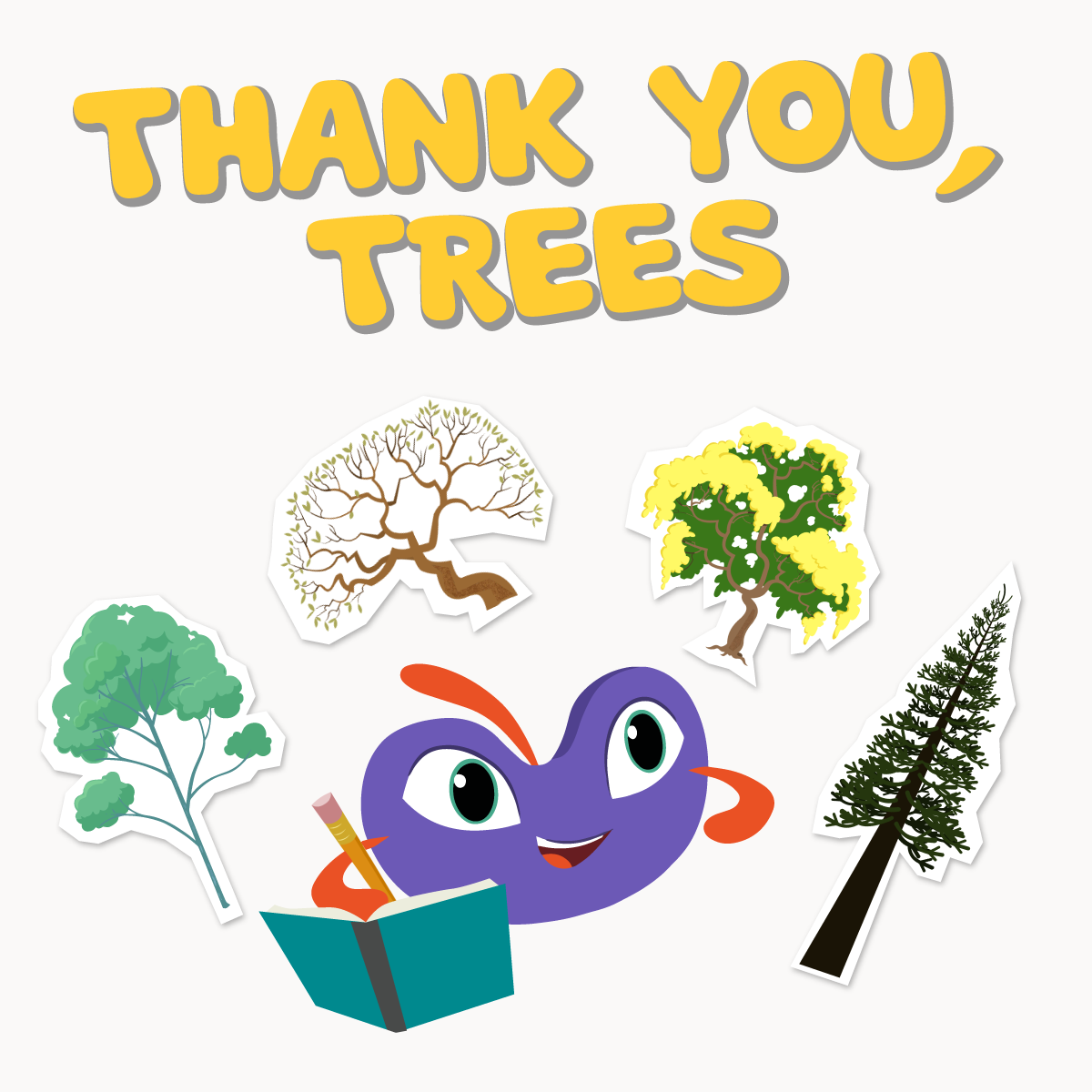 Download "Thank you Trees Conversation Starters"
More Activities:
Image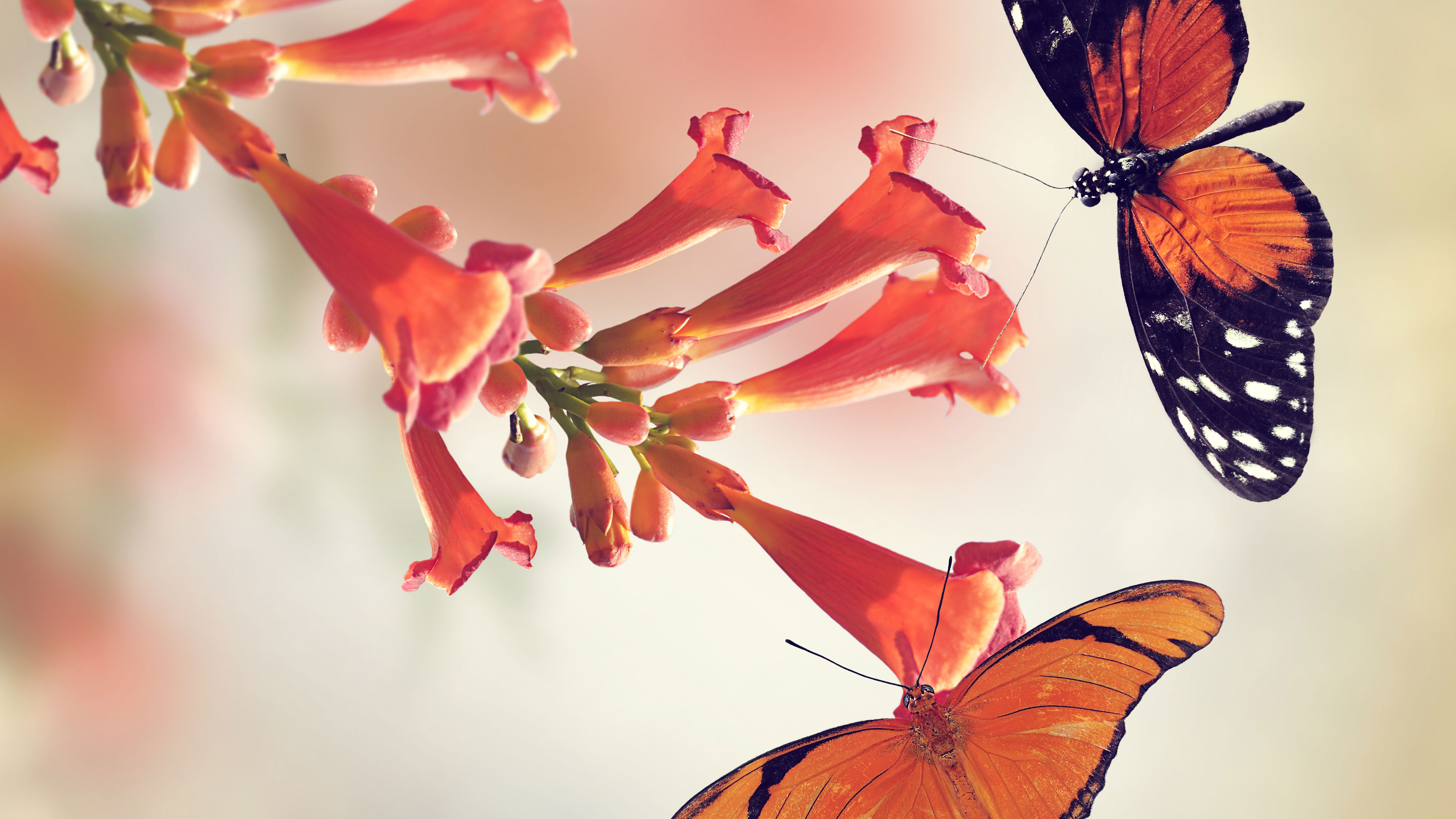 Still looking for more ways to teach about trees? Check out these additional lesson plans and educator resources:
Topics