Story
Does Your Home's Indoor Air Quality Need a Refresh?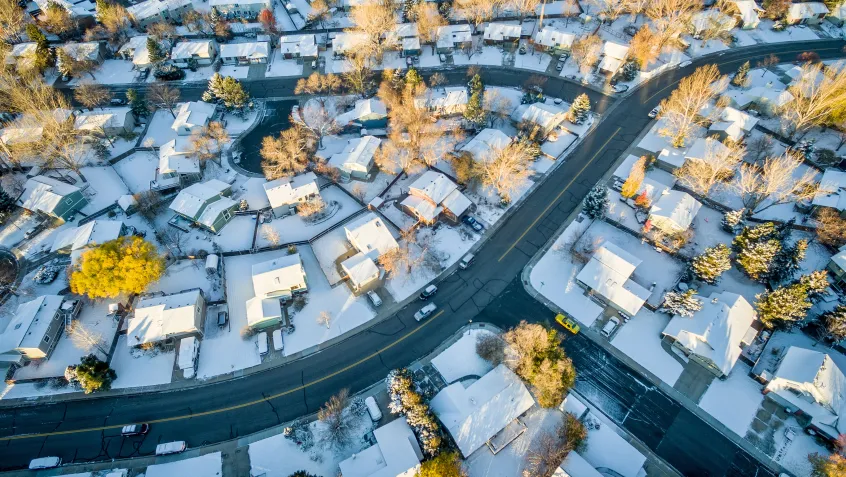 Did you know that radon is the second leading cause of lung cancer?
You may not often think about radon or its dangers, but this month marks the perfect time to do just that. Observed every January, National Radon Action Month serves as a reminder to make sure your home is radon-free.
As an invisible, odorless, radioactive gas produced when uranium in soil decays, radon can be hard to detect. It can seep up from the ground and into your home through cracks and holes in the foundation. As radon gets trapped inside, it negatively affects your indoor air quality. In fact, the EPA estimates that one out of every 15 homes contains elevated radon levels.
This is cause for concern, especially if your home has a dangerous level of radon. According to the EPA, radon exposure is the leading cause of lung cancer deaths among nonsmokers in America, claiming the lives of an estimated 21,000 Americans each year. That's why it's so important to protect your health by testing your home, school, workplace, and other buildings for radon.
As a preventable health risk, exposure to radon can be avoided with a simple test. But how do you test radon levels? And what should you do if you discover elevated radon levels?
First, know that testing radon levels is quick, easy, and inexpensive, whether you take the DIY approach and use a testing kit or decide to hire a professional.
For DIY testing, you can purchase a discounted radon kit (about $15-$25) available from Kansas State University's National Radon Program Services. Also, you can often find radon testing kits at home improvement stores. Finally, look into your state's radon program about obtaining a radon test kit, as some states make kits available to the public for free or at a reduced price. The package instructions will explain how to properly place the testing device and where to send your results.
If you'd rather hire someone to test for radon—or if you need a qualified professional to fix the problem if you discover elevated radon levels—simply contact your state radon program to locate a professional radon inspector in your area.
To learn more about improving indoor air quality, make sure to read NEEF's guide to Healthy Indoor Air Quality in a Changing Climate on our website.
---
Sources:
Topics