Story
Save Water During a Drought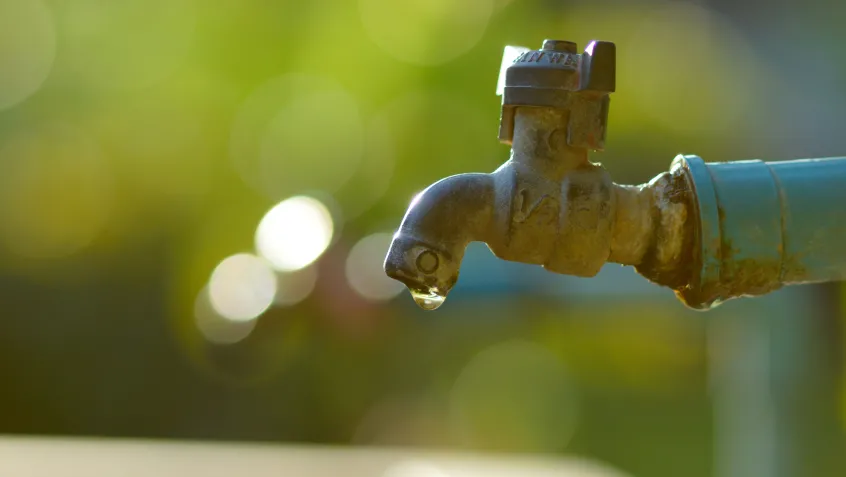 More than half of the contiguous United States is experiencing extremely dry conditions or drought. Many central and western states are feeling the impacts, including California, which is experiencing one of its most severe droughts on record. If your area is experiencing a drought, there are ways you can help your community by reducing water use at home. EPA's WaterSense Program provides these tips and tricks for saving water during a drought:
Follow the rules. If there are water use restrictions in place in your community, follow them. Water use restrictions help ensure that water is available for critical needs like firefighting and health care facilities.
Look for leaks. Household leaks can waste up to 1,000 gallons of water per month! Check for leaky faucets, toilets, and showerheads – if you find leaks, fix them.
Upgrade fixtures. If you are thinking about a bathroom update, look for WaterSense labeled toilets, showerheads, and faucets. WaterSense labeled products use at least 20 percent less water than standard models. You'll reduce water use at home and save money, too.
Water wisely. If you are allowed to water your lawn and garden, you can take steps to cut back on outdoor water use to reduce stress on local water supplies.
Get creative. Collect household water from dish-washing or waiting for the shower to warm-up and use it to water flower beds and container plants. Get more water-saving ideas.
Learn more about drought and WaterSense.
Image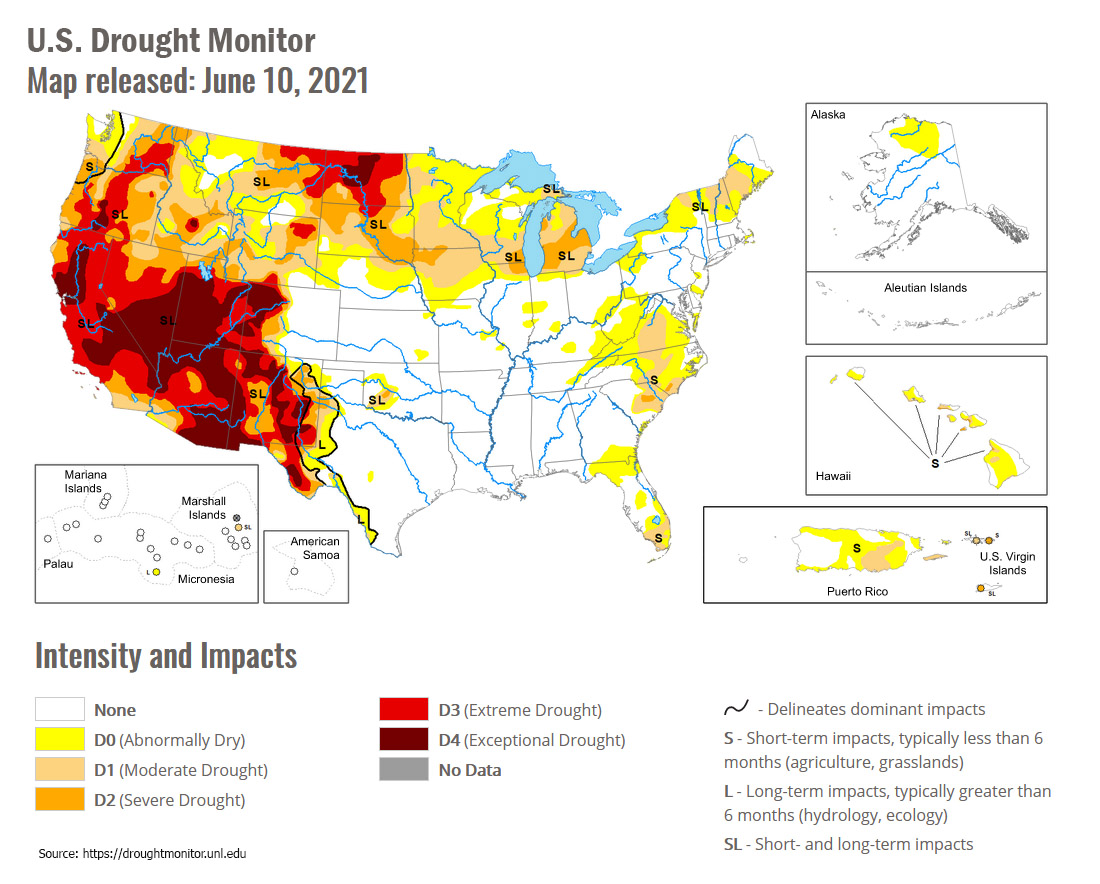 Topics