News
NEEF and Samsung Award $30K in New Technology to Winners of Climate Superstars Challenge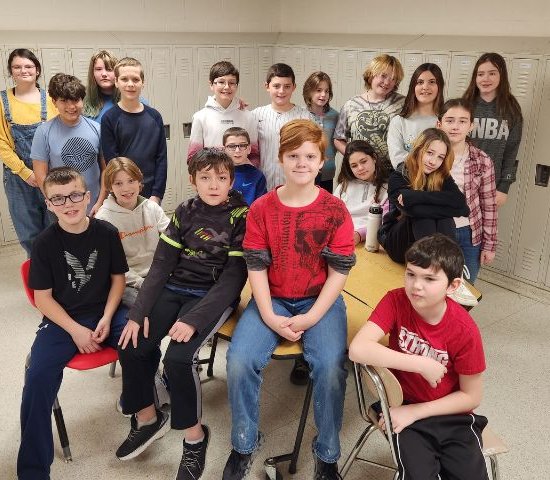 In an era where understanding energy efficiency is seen as a critical step in the fight against climate change, the National Environmental Education Foundation (NEEF) and Samsung Electronics America are doing their part to increase environmental literacy among our nation's middle school students through initiatives like the Climate Superstars Challenge, now in its fourth year.
"We designed Climate Superstars to complement teachers' existing lesson plans on energy and the environment while remaining aligned with K-12 Next Generation Science Standards (NGSS)," said Robert Sendrey, program director for environmental education at NEEF. "The feedback we have received so far from educators has been overwhelmingly positive."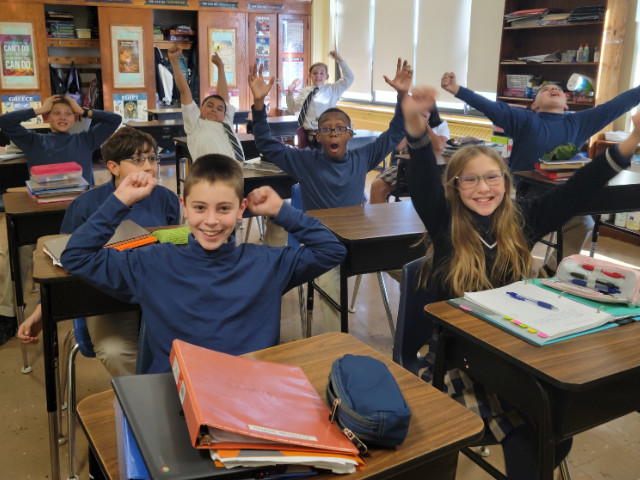 Jovonne Focacci, a science teacher at Old Donation School in Virginia Beach, Virginia, appreciated that the program engaged students in tackling real-world issues. "We live in an area where sea level rise due to climate change is becoming an increasing issue every year," Focacci said. "I enjoyed hearing the students develop their own ideas and solutions to problems they see in their everyday lives."
Climate Superstars is an online environmental education challenge presented by NEEF and Samsung, with support from EPA's ENERGY STAR® program. Throughout the month of October, middle school classrooms across the country completed learning tasks focused on energy efficiency, environmental literacy, and sustainability. Classes that completed at least seven tasks were automatically entered into a drawing to win up to $30,000 in total prizes.
"Education and environmental literacy is a big part of solving the climate crisis," said Leslie Jones, media and public affairs specialist at US EPA ENERGY STAR. "We are thrilled to see the success of the Climate Superstars Challenge and the commitment from students and educators to protect the future health of our planet."
The contest drawing was held on November 7th. Six classrooms were selected to receive a $5,000 e-voucher each to use on new technology for their classroom, courtesy of Samsung.
"I loved that the Climate Superstars Challenge was easy to follow and flexible enough to teach to all my students," said Tyler Colson, whose social studies classroom at the recently established Eva Legard Center for Coastal and Environmental Studies in Baton Rouge, Louisiana, is among the six winners. "We plan to purchase tablets that we can take with us in our field experiences as we document land loss and environmental changes in South Louisiana while also working on solutions to restore our wetlands and create plans for Environmental Justice solutions."
The full list of awardees is below:
Amy Aden Dunn, McLean School of Maryland, Potomac, Maryland 
Darcie Fregoe, Madison Elementary School, Massena, New York
Donita Legoas, AR Johnson Health Science and Engineering Magnet School, Augusta, Georgia
Joanne Hockenjos, St. James School, Woodbridge, New Jersey
Jovonne Focacci, Old Donation School, Virginia Beach, Virginia
Tyler Colson, Eva Legard Center for Coastal and Environmental Studies, Baton Rouge, Louisiana
"There was a great turnout this year, and I am inspired by the dedication of so many teachers and students in completing the challenge," said Mark Newton, head of corporate sustainability for Samsung Electronics America. "Samsung is proud to be able to reward these lucky winners for their hard work."
Topics