News
Awardees of 2022 Biodiversity Conservation Grant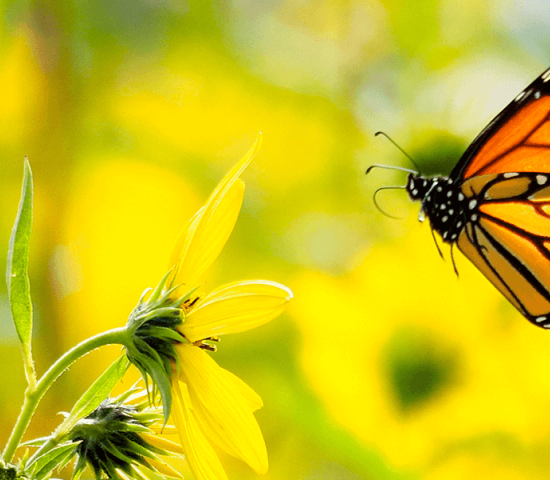 With support from Toyota Motor North America, the National Environmental Education Foundation (NEEF) is pleased to announce the awardees for the 2022 Biodiversity Conservation Grant: Enhancing Pollinator Habitats.  The $200,000 in grant funding will go towards shovel-ready pollinator habitat enhancement projects on America's public lands.
According to the nonprofit Pollinator Partnership, between 75% and 95% of all flowering plants require pollinators to grow and reproduce—over 180,000 different plant species and more than 1,200 crops. They also contribute to healthy ecosystems that provide clean air, stable soil, protection from severe weather, and habitat for other wildlife.
"Despite the critical role they play in our lives, pollinator populations are declining due to loss of habitat for feeding and nesting," said Meri-Margaret Deoudes, president and CEO of NEEF. "We're proud to partner with Toyota to help protect pollinators on public lands."
Habitat enhancement projects funded by this grant will directly support the creation, restoration, remediation, improvement, and protection of habitats for important pollinator species such as butterflies, bees, bats, and more. Funds will also be used to incorporate community outreach and engagement activities designed to educate the public and empower them to create and protect local pollinator habitats.
"Toyota is thrilled to partner with NEEF to enhance pollinator habitat," said Becky Martin, manager of Environmental Sustainability at Toyota. As part of our biodiversity strategy, we are committed to protecting pollinator species. These projects will help us meet our goal to enhance 26,000 acres of pollinator habitat in North America by 2025."  
The following grantees will receive $100,000 each to complete their pollinator habitat enhancement projects:
Pollinator Habitat Improvement on Catalina Island in California (Catalina Island Conservancy, Avalon, California)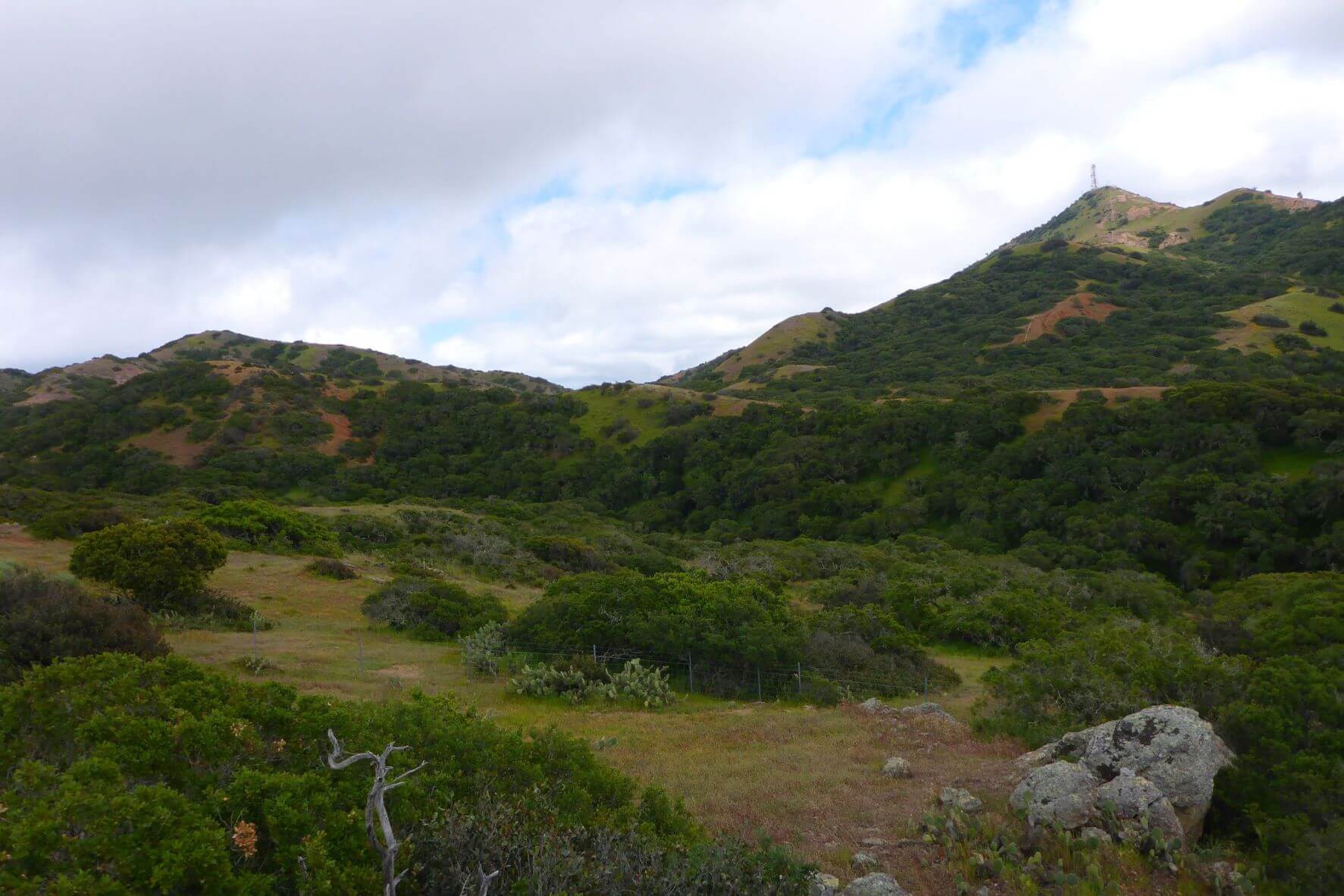 The Catalina Island Conservancy maintains a healthy balance between protecting Catalina's unique environment and serving the needs of a diverse public—approximately 700,000 annual visitors from Los Angeles and greater Southern California, as well as the 4,000 permanent residents of the city of Avalon.
This grant project will allow for critically needed management of invasive plant species so that native pollinator species such as the Avalon Hairstreak butterfly, Catalina orange streak butterfly, cuckoo bee, and Allen's hummingbird can not only survive, but thrive. In addition, the Conservancy will oversee several programs aimed at educating and engaging both children and adults about the island's native pollinators and the work required to maintain their habitat.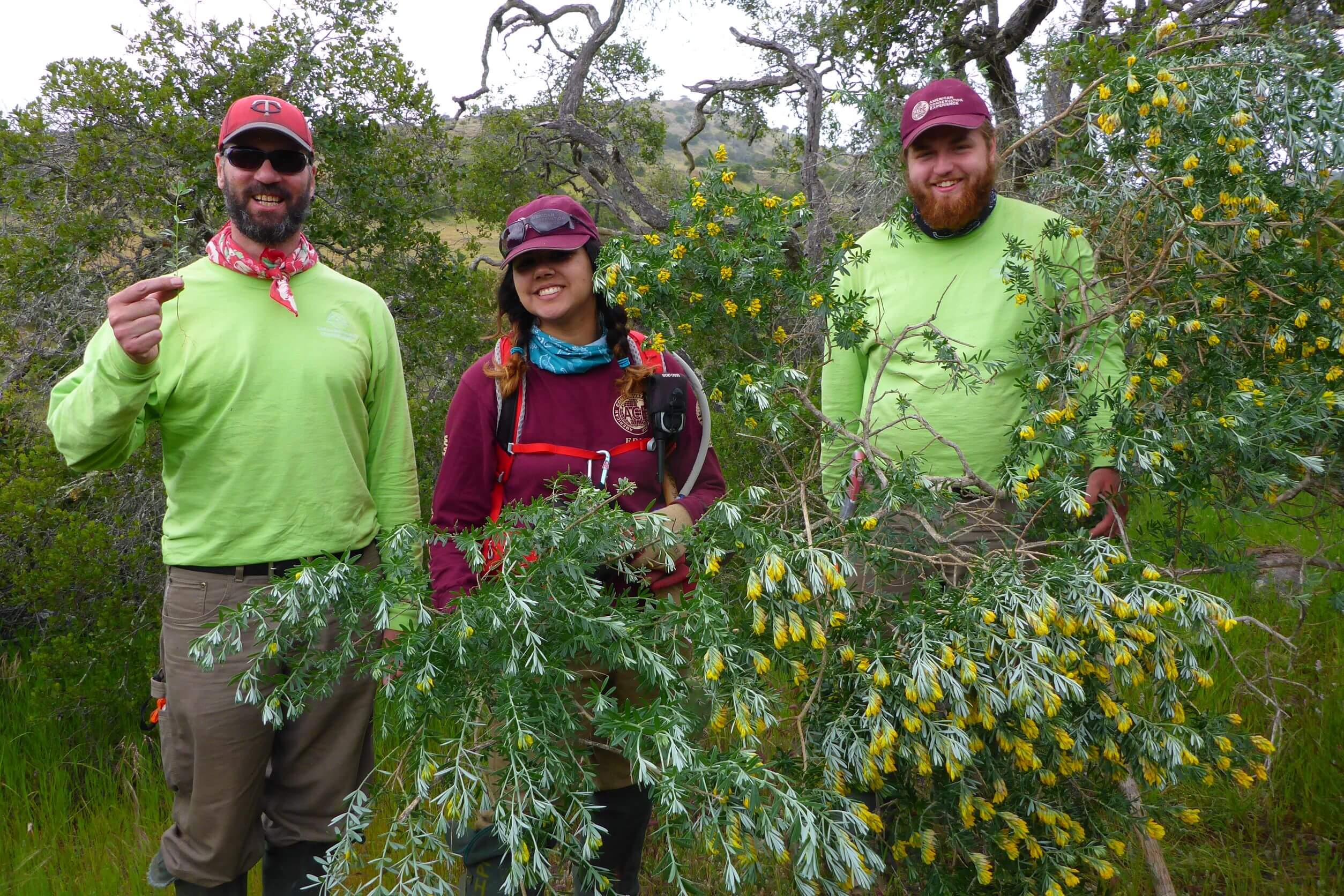 Increasing Pollinator Habitat in the Urban Landscape Through Community Engagement (Cincinnati Zoo & Botanical Garden, Cincinnati, Ohio)
The Cincinnati Zoo & Botanical Garden is home to an award-winning horticulture department which, in addition to maintaining the Zoo's expansive botanical garden, also serves neighboring communities by revitalizing parks and playgrounds with landscaping and pollinator gardens. Their Plant for Pollinators program shares this expertise with community members while encouraging them to create their own pollinator habitats, with over 2,400 gardens registered since 2019.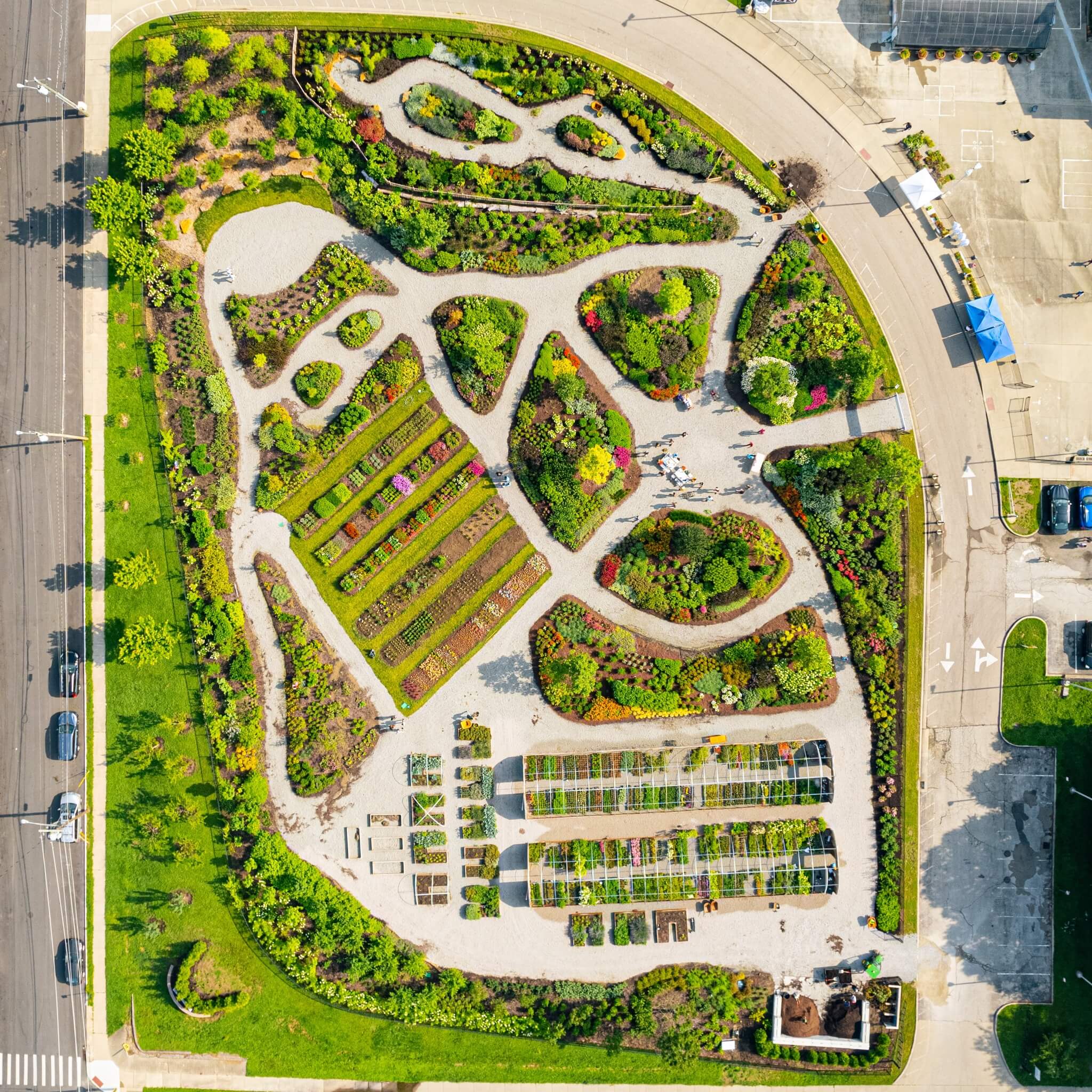 Through this grant project, the Cincinnati Zoo will spearhead the installation of a sustainable pollinator garden in the Avondale community—in which the Zoo is located—along with active input from residents throughout the process. This garden will be the first in a series of six "pocket parks" that will create a habitat for pollinators as well as provide healthy environments for the local community, where approximately 44% of the population live on or below the poverty level. The Cincinnati Zoo hopes to use this project as a model for other zoos and environmental organizations seeking to promote similar coexistence-themed conservation strategies in urban spaces.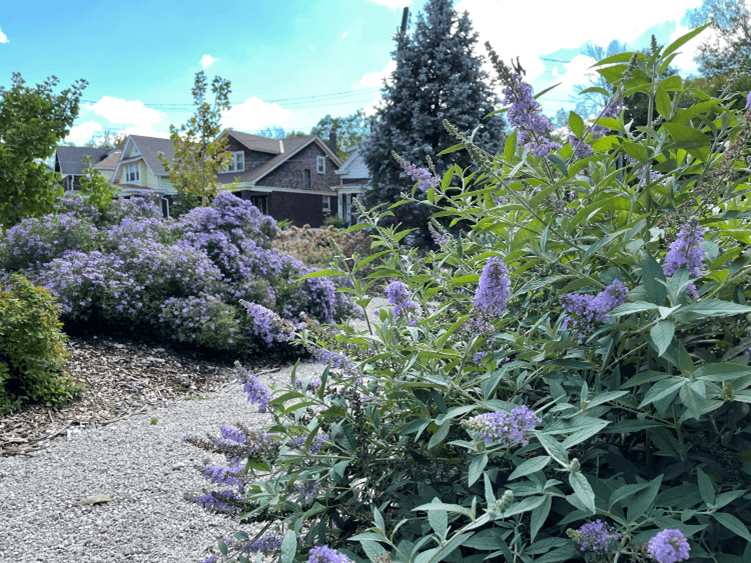 Continued Support for Biodiversity Conservation Projects on America's Public Lands
NEEF remains committed to protecting and enhancing habitat for threatened and endangered species on public lands. In 2021, NEEF awarded $220,000 grant funding to support biodiversity conservation projects on public lands within the California Floristic Province ecological region. Read our profile of the four selected grantees to learn more about the positive impact they have made on this valuable ecological region.
For more information about the funding opportunities from NEEF and its partners, please visit the Grants section of NEEF's website. 
Topics