Resource
Adult Health and Nature Fact Sheet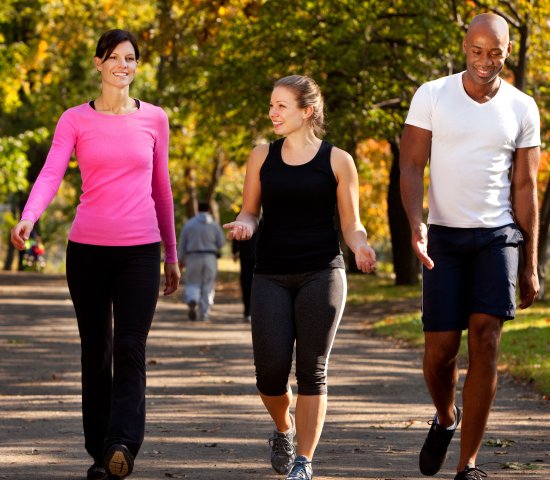 NEEF's Adult Health and Nature Fact Sheet reviews the current state of adult health and published literature supporting the physical and mental health benefits of nature.
Adult populations in the United States are burdened by chronic diseases that lead to decreased quality of life, increased health care costs, and preventable morbidity and mortality. Many of these illnesses have a strikingly disproportionate impact on minority populations and those with low socioeconomic status.
Lifestyle modification with medical management, diet, physical activity, and behavior therapy, including stress management, are recommended for the control of these conditions. Nature has long been used in cultures around the world as a form of healing and a way to foster good health. Research demonstrates that contact with nature benefits people of all ages and can positively impact health. Access to nature has been related to better health, greater physical and mental well-being, restoration from stress, and greater social connectivity.
 
Resource Type
Topics