Resource
Children's Health and Nature Fact Sheet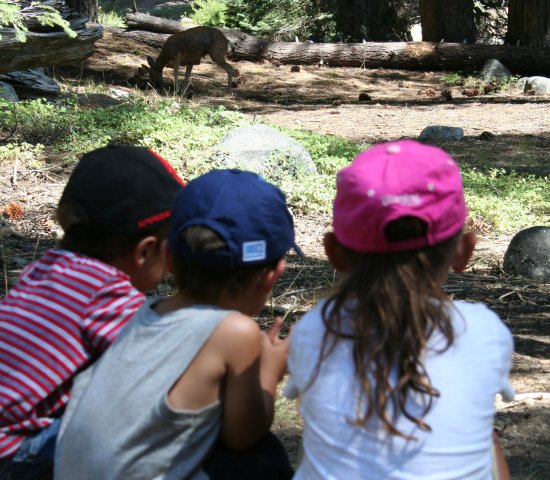 Our children may be the first generation at risk of having a shorter lifespan than their parents. 
Sedentary lifestyle and physical inactivity have contributed greatly to the numerous health problems plaguing today's children. Chronic conditions such as childhood obesity, asthma, attention-deficit disorder, and vitamin D deficiency have all increased over the past few decades. These conditions may lead to pulmonary, cardiovascular and mental health problems in adulthood.
Outdoor activity in the natural environment has taken a back seat to television, video games, social media, and a demanding schoolwork and extracurricular schedule. Children who grow up with social and economic disadvantages are often more cut-off from nature due to the "built environment" around them: poor housing conditions, high-volume traffic, and a lack of parks and green space. While losing contact with the natural environment, today's youth are missing key opportunities for physical activity, stress reduction, attention restoration, and healthy development.
Unstructured outdoor play time is important for children's overall well-being. But how does nature play a role in children's health? 
NEEF's comprehensive Children's Health and Nature Fact Sheet contains highlights of published literature supporting the health benefits of the natural environment.
Resource Type
Topics