Resource
Human Health in a Changing Climate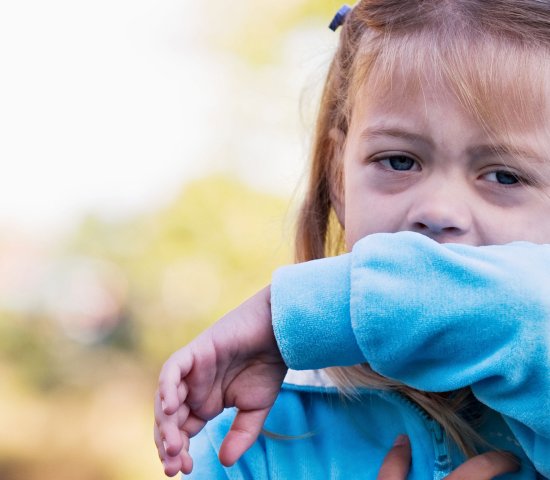 The effects of global climate change include increased average temperatures, rising sea levels, increasing air pollution, the spread of infectious disease, increased food and water-borne disease, and an increase in frequency and severity of natural disasters. These events are projected to have profound effects on human health.
Vulnerable communities include:
Low-income communities
Some communities of color
Immigrant groups
Indigenous peoples
Children and pregnant women
Older adults
Vulnerable occupational groups
Persons with disabilities
Persons with pre-existing or chronic medical conditions
Below is a list of potential impacts of climatic changes on human health.
| | |
| --- | --- |
| Environmental Hazard |  Impact on Human Health |
| Higher temperatures and UV radiation | Increase in heat exhaustion, heat strokes, cardiovascular and respiratory problems, and skin cancer from ultraviolet radiation |
| Sea level rise, floods, droughts, and wildfires | Drowning, contaminated food and water, malnutrition, dehydration, eye and respiratory disease, and mental illness |
| Increasing air pollution and aeroallergens | Asthma, nasal and eye irritation, coughs, bronchitis, and respiratory infections |
| Loss of biodiversity, changes to temperature, humidity, and rainfall   | Increase in vector-borne diseases including malaria, dengue fever, West Nile virus, Rift Valley fever, Chikungunya fever, Lyme disease, and encephalitis |
| Increasing temperature and heavy rains  | Increase in outbreaks of food and water-borne diseases including infectious diarrhea, Cryptosporidium, Giardia, Salmonella, E. coli, and rotavirus |
| Resource scarcity and population growth | Malnutrition, water scarcity, mass human migration that can result in war, political instability, poverty, and mental illness |
Learn more from our climate change and human health fact sheet. 
Resource Type
Topics