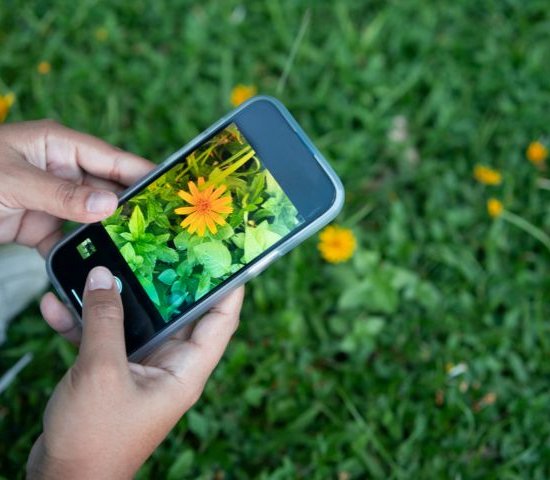 Be a part of the 2023 National Public Lands Day BioBlitz with NEEF and iNaturalist!
iNaturalist is an online community for sharing nature observations, identifying species, and contributing to science and conservation data. By observing and documenting the biodiversity on our public lands, we help showcase the importance of protecting and maintaining these spaces.
Everyone Can Participate
This is a great opportunity to participate in National Public Lands Day while enjoying the outdoors and learning about local biodiversity. While all data must be gathered on public lands (including local, state, and national parks and preserves), you do not need to attend an NPLD event to participate. Share your observations and join the collective impact!
Make NPLD Educational
Want to incorporate environmental education into your NPLD event? We've got you covered. With the iNaturalist app, your volunteers can join NEEF's nationwide BioBlitz, observing and identifying species during your event. By sharing their observations, they will contribute to nationwide data showcasing land diversity and the collective impact of volunteer work in habitat protection and invasive species removal.
The NPLD BioBlitz is open September 9—October 7. To participate:
Visit the iNaturalist website to create an account and download the app.
Find our project on iNaturalist: National Public Lands Day BioBlitz with NEEF
Print and display our QR code sign (you can download it below) for participants to scan and join in. Feel free to use the white space in the image to add your logo for a personal touch!
Resource Type
Topics