Resource
Pediatric Environmental History Form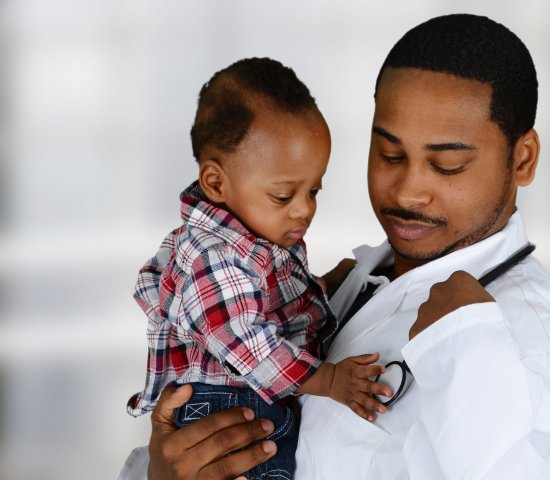 Taking a good environmental history is a critical first step for addressing health conditions associated with environmental exposures. NEEF's environmental history form draws from medical literature and current best practices.
The Pediatric Environmental History Form consists of 2 questionnaires:
The Screening Environmental History section is designed to be administered by the primary health care provider in less than five minutes in order to capture most of the common environmental exposures to children.
 
The Additional Categories and Questions to Supplement the Screening Environmental History section provides further categories and questions for the health care provider to ask if a positive response is given to one or more of the screening questions.
Resource Type
Topics