Resource
Surrounded by Science Infographic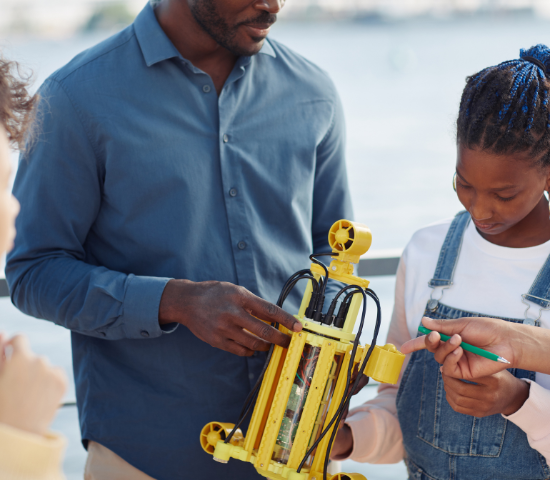 Science provides the tools required to better understand the environment. Through the scientific process—repeated observation, testing, and analysis—we advance our knowledge of the world. With so many fields of scientific study that examine the environment, there are endless connections that directly relate to the forefront of real-world scientific research and discovery.
From your front steps to the edge of the solar system, science can be found everywhere. NEEF created this infographic to help educators introduce students to some of the many ways they can discover more of the science going on around them, both within the classroom and in the field.
Use the accompanying Surrounded by Science Educator Toolkit to find more free lessons, activities, resources, and citizen science projects related to the content in this infographic.
Image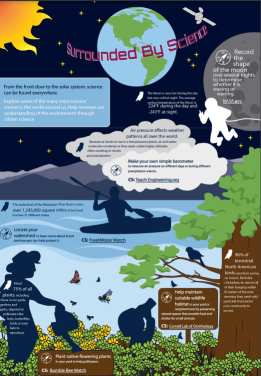 Resource Type
Topics