Resource
Teen Benchmark Survey: Teens, Nature, and Health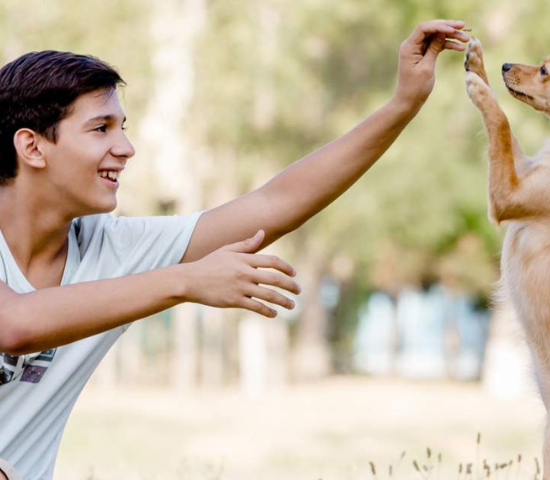 Technology has contributed to a disconnection between teens and the environment. They continue to spend very little time outdoors, which threatens their health and well-being.
In December of 2016, NEEF/M&RR conducted a nationwide online survey of 1,207 teens age 13 to 17 to better understand how they interact with the outdoors, and who they turn to for information about the environment. The survey offers a snapshot of what teens do in their spare time, who they listen to, and what their interests are.
Get an overview of Teens, Nature, and Health the 2016 NEEF Teen Benchmark Survey with this fact sheet. 
Method:   Quota sampling and weighting were utilized to ensure dataset matched US Census data for age, gender, race/ethnicity and location (urban, rural, suburban).  Margin of error is + 2.82 percentage points.
Resource Type
Topics