Story
Air Pollution, Mental Health, and America's Aging Population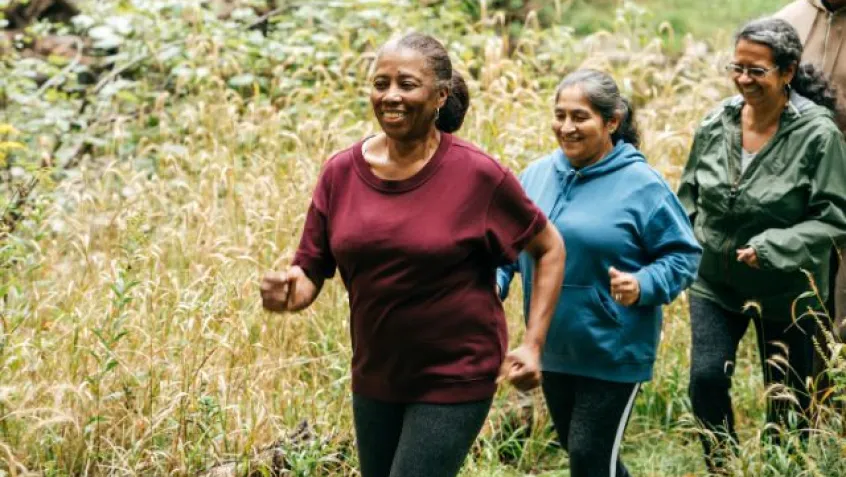 The number of American adults over the age of 65 will nearly double between 2018 and 2060, driven by the large Baby Boomer generation. Older adults are projected to outnumber children in just over a decade.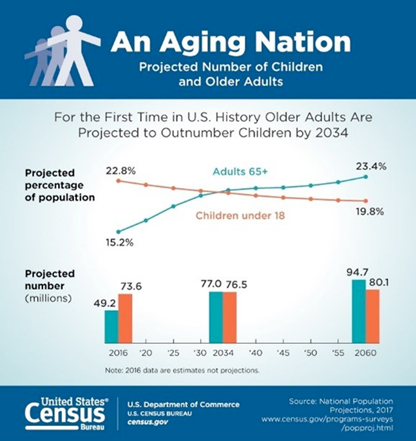 The aging population brings with it some unique considerations for healthcare providers. While the average life expectancy in the US increased from 68 years in 1950 to 78.6 years in 2017, demand for age-related medical care has also grown. 
For example, the number of Americans living with Alzheimer's disease could more than double between 2019 and 2050. Healthcare professionals and researchers are looking at new ways to prevent dementia, a term used for several diseases including Alzheimer's that affect memory, thinking, and the ability to perform daily activities.
The Link Between Air Pollution and Mental Health
Dementia is currently the seventh-leading cause of death globally. Long-standing risk factors for dementia include smoking, obesity, and low social contact. In 2020, the Lancet medical journal added additional risk factors including air pollution. Together, addressing the 12 total risk factors could prevent or delay approximately 40% of dementia cases worldwide.
Air pollution is a mix of hazardous substances from both human and natural sources, including cars and trucks, industrial processes, and wildfire smoke. The health of older adults is especially vulnerable to air pollution for several reasons, including:
As we age, our bodies are less able to compensate for the effects of environmental hazards.
Older adults are more likely to have health conditions that make them sensitive to hazards like air pollution, which can make their existing illnesses worse.
Many older adults have limited mobility and depend on others for medical care and assistance with daily life.
How Air Quality Affects Your Health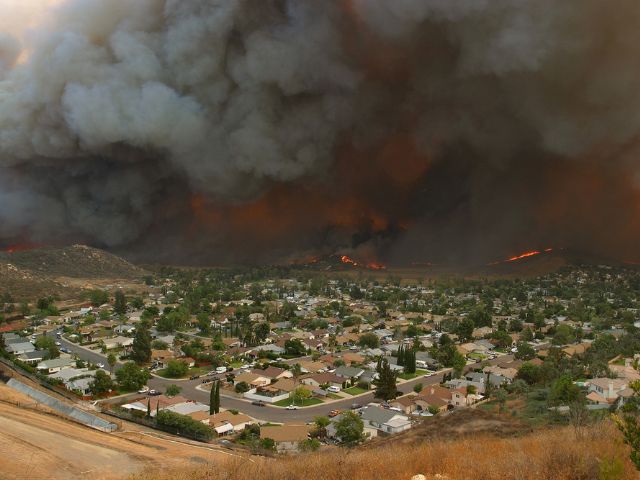 Air pollution is well known for causing lung disease. But it also brings a range of other health risks, especially for older adults. Poor air quality can exacerbate existing conditions such as heart disease, chronic obstructive pulmonary disease, and diabetes. This can result in more visits to healthcare providers or emergency rooms, increased medication use, and, in some cases, death.
Studies are now exploring the connection between air pollution and cognitive function. Research has shown that exposure to air pollution is associated with an increased risk of dementia. However, it has been difficult to differentiate cognitive decline from air pollution beyond what normally occurs with aging.
A large study published in 2021 found that exposure to high levels of pollutants appeared to speed up cognitive decline in Alzheimer's patients that were already experiencing advanced symptoms.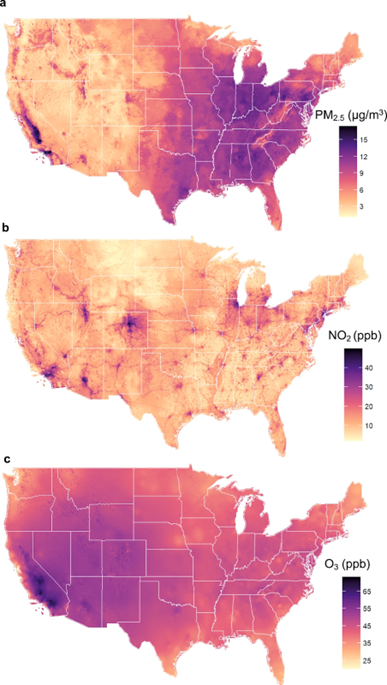 Two additional studies published in 2022 point to evidence that improving air quality is good for brain health. One study found that the risk of dementia declined in women over the age of 74 after fine particulate matter and nitrogen dioxide was reduced over a 10-year period. Another study analyzed the same data set to conclude that substantially improving air quality can slow down cognitive decline.
Many questions remain about how air quality impacts brain health. Researchers continue to study which parts of the brain are most impacted by air pollution and if interventions like diet and exercise can help mitigate the risk.
How Can Older Adults Protect Themselves from Poor Air Quality?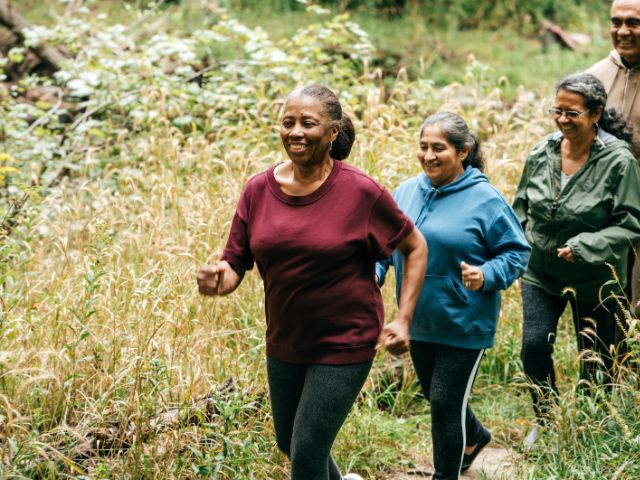 Are you over the age of 65? You can help protect your health by taking the following steps to avoid air pollution.
Check the air quality where you live at AirNow.gov. Reduce your outdoor activities and keep your windows shut on "bad air" days.
On hot days, go for a walk in the morning instead of the afternoon when ozone levels are higher.
If you live in an area impacted by seasonal wildfires, wear a N95 or KN95 mask when smoke is in the air and consider using HEPA air purifiers in your home.
Remove any triggers that can reduce air quality in your home, such as smoke from wood-burning stoves, mold or dust mites, and animal dander. 
Don't isolate yourself. Keep in touch with friends and family during times of poor air quality and stay as active as possible.
If you are a caregiver for an older person, consider the following action steps to help them stay healthy when air quality is poor.
Check in with elderly friends and family if they live alone or have health conditions that could put them at risk. 
Research community resources that are available to help older adults get assistance during emergencies due to wildfire smoke or extreme heat. 
Help improve air quality by using less energy in your home. Conserving energy saves you money while reducing greenhouse gas emissions.
Topics