Story
Are You Ready for Asthma Peak Week?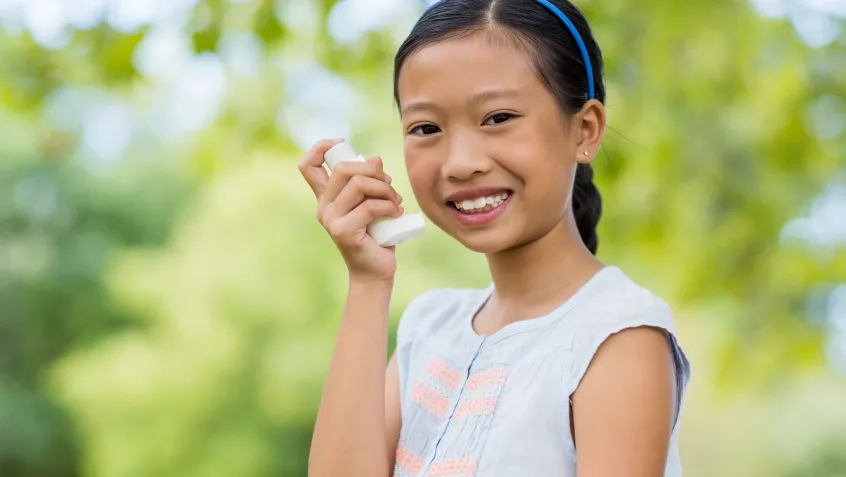 Did you know that the third week of September is considered "asthma peak week"? That's when asthma episodes, attacks, and hospitalizations for both children and adults tend to spike, according to the Asthma and Allergy Foundation of America. Why? It's a mix of factors, including an elevated ragweed season and rising mold counts as leaves collect outside.
Asthma is a chronic illness that affects roughly 25 million Americans each year. It affects the airways in the lungs, often making it hard to breathe, according to the National Heart, Lung, and Blood Institute. Asthma can affect people differently, too. Some people may experience mild symptoms, while others face life-threatening asthma attacks that cut off air supply.
For over 15 years, NEEF has partnered with the Centers for Disease Control and Prevention (CDC) to develop guidelines and resources for healthcare professionals focusing on pediatric asthma. Our main goal? To integrate environmental management of asthma into pediatric healthcare to improve health outcomes for children with asthma.
Through this partnership, we've developed a variety of practical tools and resources, including the following:
Environmental Management of Pediatric Asthma Guidelines
These guidelines outline competencies in environmental health as they relate to pediatric asthma that health care providers should master. Available in both English and Spanish, this resource is targeted for use with children (0-18) already diagnosed with asthma. In addition, they outline the environmental interventions that providers should communicate to patients. The guidelines contain three components:
Pediatric Asthma e-Learning Course
NEEF offers free online asthma educational resources through our Environmental Management of Pediatric Asthma: Guidelines for Healthcare Providers. This online course makes use of case studies, guided exercise, and open dialogue to develop the skills required to identify environmental triggers and implement evidence-based environmental interventions for asthma.
Professionals completing the course will also be eligible for continuing education units (CEUs) through the CDC's Training and Continuing Education program.
Partnership with the National Association of School Nurses (NASN)
Image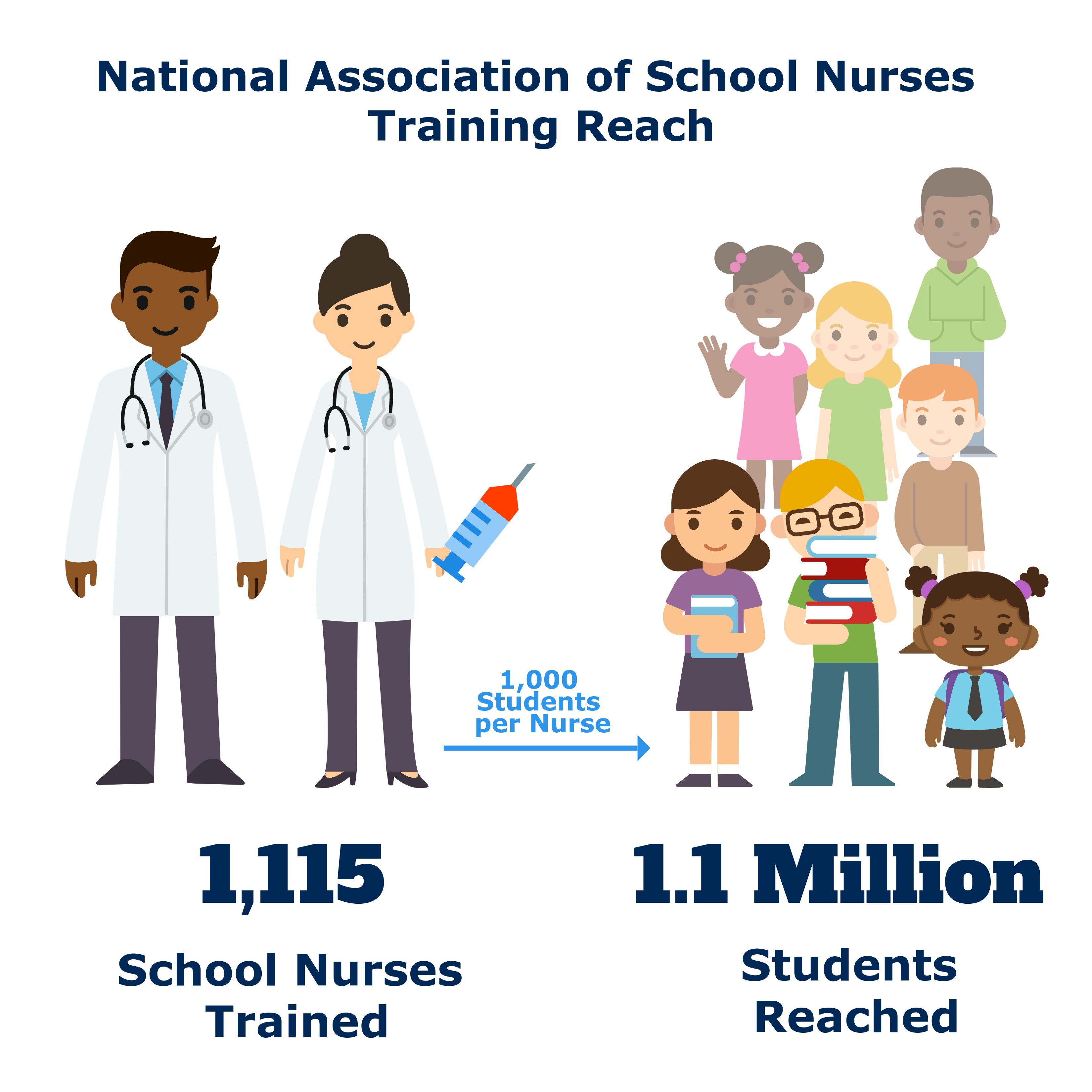 NEEF first partnered with NASN in 2018 to determine what gaps exist in meeting the needs of students diagnosed with asthma. Our original Pediatric Asthma Initiative trained tens of thousands of health care providers on how to identify and eliminate environmental triggers for asthma. However, we realized the program was not reaching children where they spend a large part of their day—at school. With this in mind, we worked with NASN to revamp the program to better align with established practices and peer review standards for school nurses.
Read more about how Dr. Lisa Cicutto worked with both NEEF and NASN to help children with asthma. 
Environmental Intervention Guidelines and Patient Handouts
Available in both English and Spanish, these resources help inform patients about intervention solutions to environmental asthma triggers such as dust mites, animal allergens, mold/mildew, tobacco smoke, and more.
If you are one of the 25 million Americans living with asthma, make sure you take extra precautions during asthma peak week to keep your asthma under control. Know and avoid your asthma triggers, do what you can to reduce exposure to allergens, and get plenty of sleep to lower your stress levels.
Topics