Story
Rock Creek Park Named NPLD 2019 Signature Site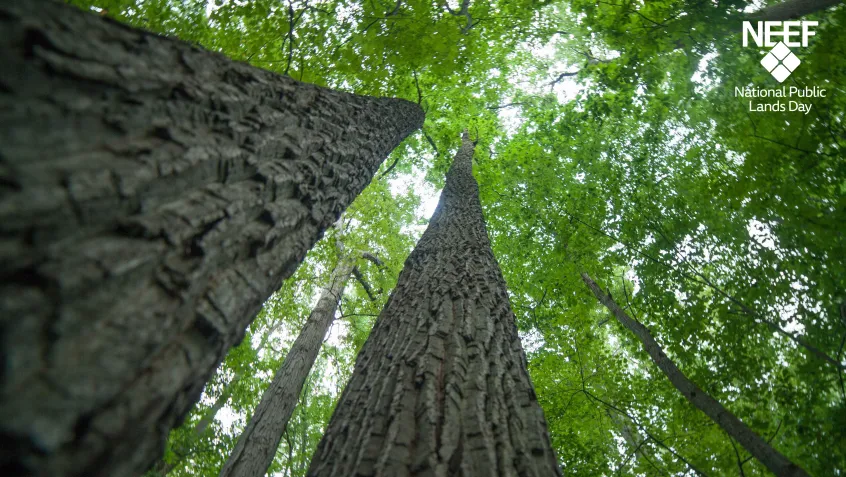 Each year, the National Environmental Education Foundation (NEEF) partners with a public lands site to host the National Public Lands Day (NPLD) Signature Event. This event provides opportunities for local volunteers to complete meaningful conservation work at an iconic public lands site, with the added benefit of increasing awareness of NPLD and NEEF's ongoing commitment to America's public lands. This year, NEEF is proud to announce that Rock Creek Park in Washington, DC has been named the Signature Site for NPLD 2019.
Image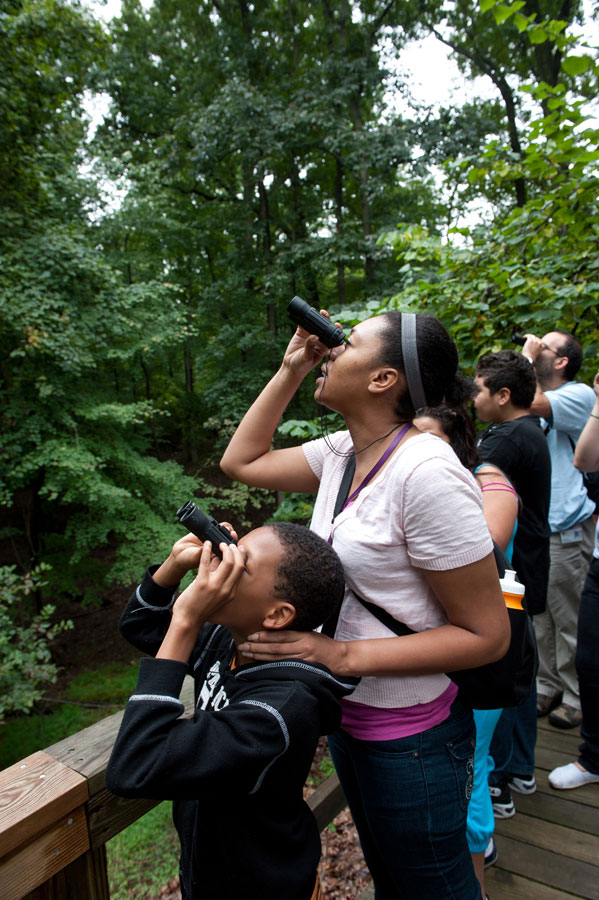 Established in 1890 to preserve the natural and historical landscape of the Rock Creek Valley, Rock Creek Park stretches over 2,000 acres from the Maryland state line to the National Zoo—a lush oasis amidst the dense urban development of Washington, DC. In addition to a 9.6-mile segment of Rock Creek, the park protects a varied natural landscape of deciduous forests and meadows, which provides habitat for many species of fish, amphibians, and mammals, as well as 180 species of birds.
This National Public Lands Day is also Rock Creek Park Day, which marks the park's 129th anniversary. To celebrate, the Rock Creek Conservancy will host volunteers from local communities for five conservation projects at sites near the Rock Creek Park Nature Center.
NEEF's commitment to America's third-oldest national park is nothing new. Rock Creek Park previously received the Signature Site designation for NPLD 2011 and was awarded a NEEF's Hands on the Land Mini-Grant in 2018 to support environmental education and STEM programming within the park.
Hosting this year's NPLD Signature Event at Rock Creek Park provides a fantastic opportunity to showcase the natural beauty of the park while engaging local communities in conservation activities and educating them about the multiple health, social, and environmental benefits that public lands provide.
Topics