Story
Connecting the Past, Present, and Future Through Public Lands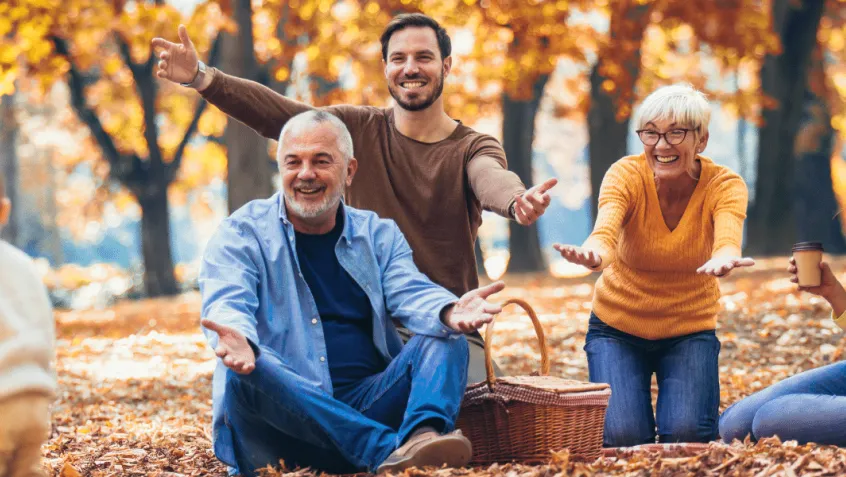 National Public Lands Day (NPLD) is our opportunity to celebrate the beauty in nature and to be inspired to give back to Mother Earth for all that she has provided to us. We have exquisite sights to behold and adventures on which to embark all around us.  
Our nation has 61 big national parks, but our public lands are even greater and expand much further than these iconic places. Public lands also include 400 additional parks, 560 national wildlife refuges and nearly 250 million acres of managed lands. There is a home for everyone at any one of these locations.  
Public lands are places for individuals, partners, friends, and families of all backgrounds to build lifelong memories, and even legacies. The way we connect with nature can take on various forms.  
For example, nature can be a place for sport or to simply get away—the mental and physical health benefits of being outdoors cannot be emphasized enough. Our experiences in nature can be as spiritual, religious, and healing as they are exciting and revitalizing.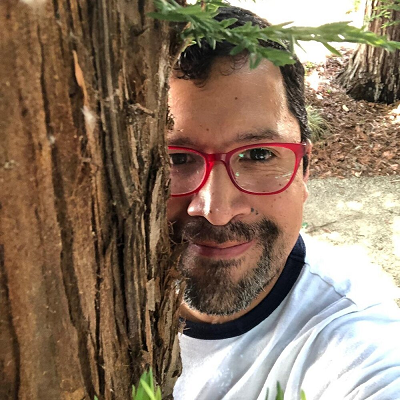 For me, the outdoors provides a transcendental connection with my ancestors who once gazed at the same mountain ranges that I trace today. I think of my grandfather, who traveled on horseback through the same forests that I have wandered over the years. He also walked the same shores where my mother would take me to gather seashells for arts and crafts.  
When I visit these places, I think of how they cherished these same landscapes and marvel that I can feel a closeness to them through nature. The connection I've felt with their history and the land is something that future generations also deserve to experience.  
The only way that we can continue to share these special memories through public lands is if we protect them for the next explorers. We must ensure that policy continues to preserve all of our designated public lands, but also that we keep our air, water, and land clean enough for biodiversity to thrive as well as for our safe enjoyment.  
We can get a head start on doing our part for the environment by joining a volunteer activity on NPLD! It's the best way to gather with others and discover the treasures that nature yields. She's given us so much, it's our turn to give back together.  
Enjoy your time outdoors! Remember that entrance fees are waived on National Public Lands Day!   
Topics