K-12 Education
Greening STEM Spaces
Outdoor spaces of all types can provide excellent opportunities to extend student learning
A Meaningful Place for Learning 
Greening STEM projects bring STEM to life in outdoor spaces of all types, from creeks and canyons to prairies and mountains. Extending learning outside the classroom looks different for each school, and NEEF works with its state and local partners to help educators find the perfect learning location for their project.
Where Does Greening STEM Happen?
Image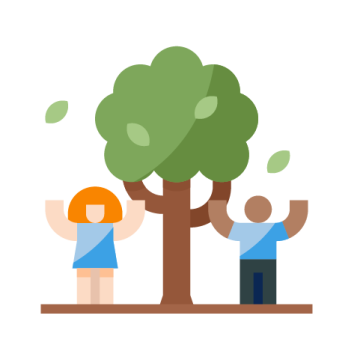 On Campus 
Many schoolyards have outdoor places, room enough for prairie strips to container gardens, that can be monitored as part of a Greening STEM project.
Image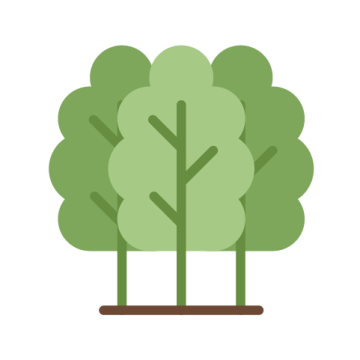 Neighborhood Parks
When a campus lacks adequate green space, a short walk to a municipal park is a great alternative.
Image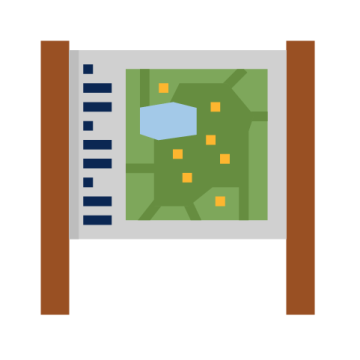 State Parks & Waterways
With 6,792 units chances are there's one near your community, many with public education programs.
Image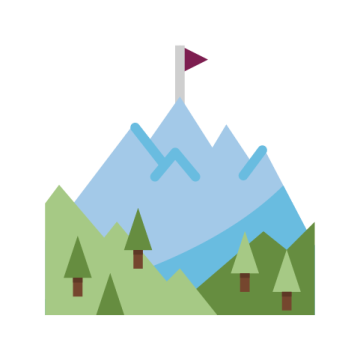 Federal Lands & Waterways
With missions to conserve and educate, federal public lands are America's network of outdoor classrooms.
Spotlight Project
McInnis Canyons National Conservation Area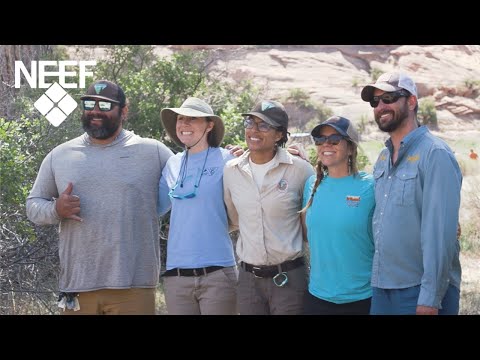 Studying Invasive Species on the Colorado River
In 2021, NEEF partnered with the Bureau of Land Management (BLM), Colorado Canyons Association (CCA), and Mesa County Valley School District 51 to sponsor a Greening STEM project at McInnis Canyons National Conservation Area in western Colorado.
The $10k sponsorship award from NEEF enabled BLM to expand its partnership with CCA by dedicating funds to the development of place-based learning and environmental monitoring activities for Central High School students. 
It really is opening my eyes to career paths...I could become a biologist.
Student Participant
Image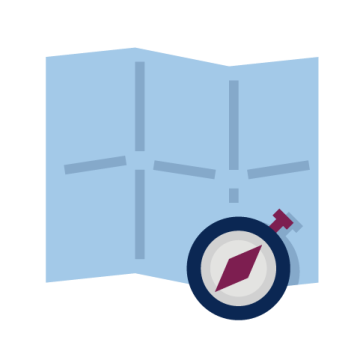 Monitoring Invasives
AP Environmental Science students from Central High School established a monitoring site for invasive Russian knapweed during an overnight river rafting trip in partnership with BLM, CCA, the Palisade Insectary, and with support from NEEF.
Image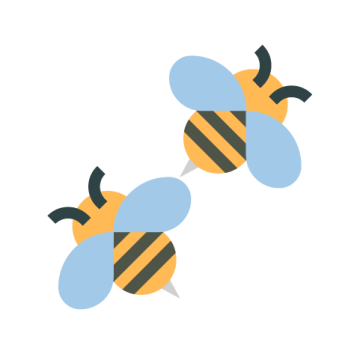 Biological Controls 
BLM partnered with local business Palisade Insectary to supply Russian knapweed gall wasps as a form of biological control. The students aided in the process of releasing and monitoring their establishment in the affected area.
Image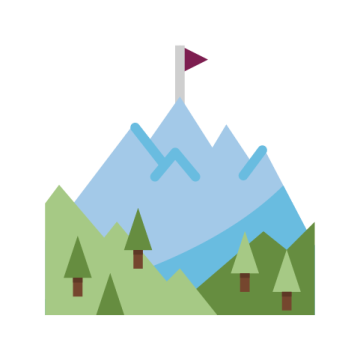 Public Land Engagement
This project engaged students from a rural community in learning about nearby public lands. This opportunity enabled many of the students on the trip to experience the canyons that would not have had the chance to otherwise.
Image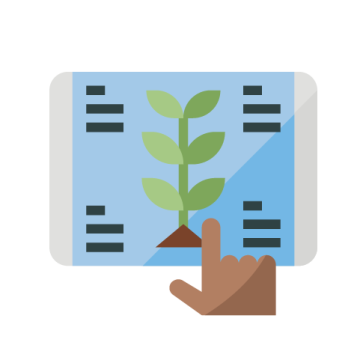 STEM Learning
The project included pre-field, in field, and post-field learning activities about adverse impacts on biodiversity through human-induced threats, including the introduction of invasive species.
In Search of Lost Species
Starting in 2011, Saguaro National Park began involving citizen scientists in the data-collection aspects of the project, including students from the surrounding rural communities. Soon after, they partnered with Friends of Saguaro National Park and the National Environmental Education Foundation (NEEF) to develop an innovative environmental education program that would engage youth from local communities by providing opportunities for genuine exploration, critical thinking, and quality time in Saguaro National Park.
During the project, classes were divided into research teams and assigned a lost species. Students set cameras in the park and at school, to collect data that would help determine management strategies at the park. In this video, an NPS Ranger describes the history of community science at Saguaro national park.
Spotlight Project
Saguaro National Monument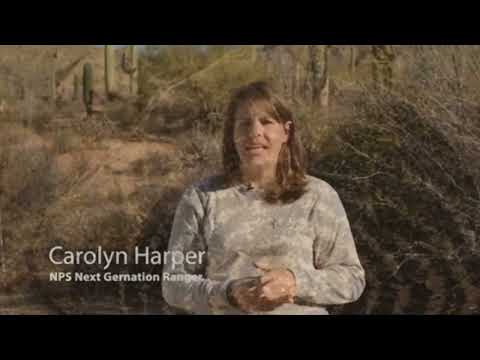 GREENING STEM PROJECTS AROUND THE COUNTRY
NEEF helps guide the collaboration of community partners for educational experiences that promote a culture of stewardship for students from diverse backgrounds. To learn more about NEEF's Greening STEM projects throughout the country, open our interactive Story Map below.
GREENING STEM PROJECTS AROUND THE COUNTRY
Image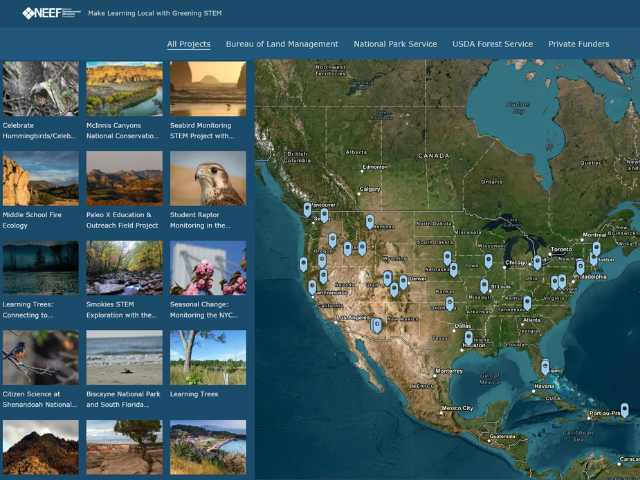 Image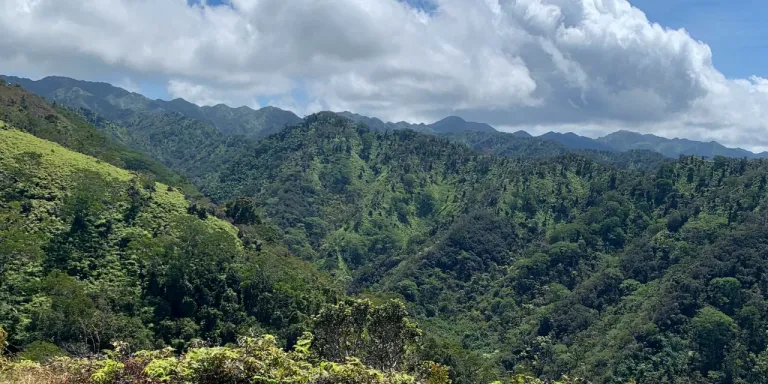 'Ewa Forest Reserve Hawaii
In 2020, NEEF collaborated with the USDA Forest Service (FS) to fund a Greening STEM Demonstration Project on the Hawaiian island of O'ahu. Community organizations and teachers identified a need for place-based education initiatives in the Pearl City community to rebuild the Natural Resource Program and integrate Hawaiian culture into the curriculum. The high school is situated within the Waiawa watershed between urban and forested areas and lacks green space.
The $10.5k sponsorship award from NEEF supported a holistic STEM program that infused agency science and resources into school curricula focused on student-directed investigations into local environmental issues. The funding allowed FS staff to partner with state foresters as well as formal and non-formal educators to design and deliver STEM programming that engaged youth from under-resourced and historically excluded communities in place based citizen science.
Image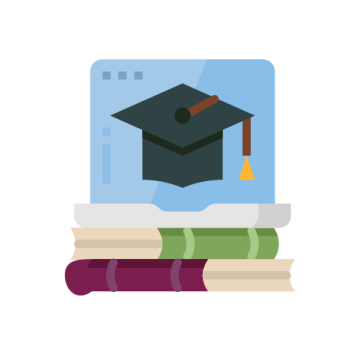 Multiple Activities
Pearl City High School students learned about the health of the Waiawa watershed through virtual classroom activities and two optional forest field trips.
Image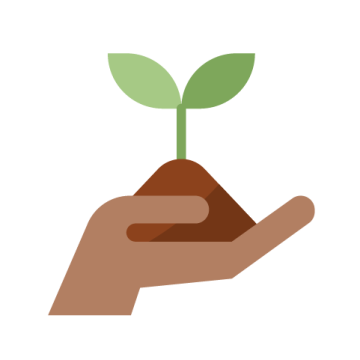 Native Plants
School and community volunteers helped build a native plant shade house where students from Pearl City High School will grow native plants for HOH and the Ko`olau Mountain Watershed Partnership.
Image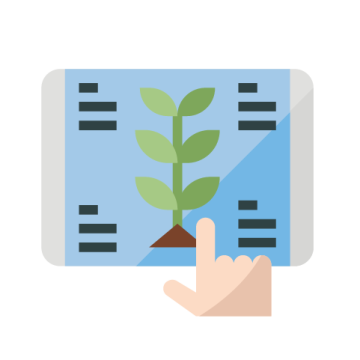 STEM Skills
Students learned multiple data collection techniques as a result of this project and project partners aim to further enhance the citizen science component of their work in subsequent years.
Image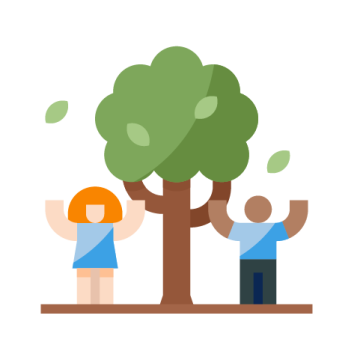 Increased Interest
As a result of the Greening STEM project, student enrollment in the Natural Resource Program tripled and support for the program increased by school community members.
EXPANDING GREENING STEM PROJECTS