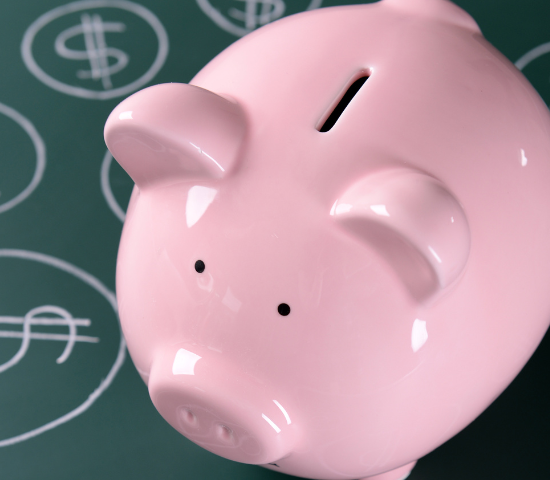 Budgeting is an integral part of the NPLD event planning process. Your budget should directly reflect everything you're imagining for your event, from tools and safety gear to refreshments and prizes.
The cost to hold an NPLD event varies depending on the size of the event, number of leaders, and project materials. Determine the fixed and variable costs to hold your event:
Fixed costs are costs that do not change based on the number of attendees. These costs are calculated as a total amount.
Variable costs are costs that change based on the number of attendees. Determining what is essential and what is "nice-to-have," helps you make any necessary alterations to meet your budget.
Download our Excel spreadsheet to help you get started.
Resource Type
Topics