Resource
NPLD Proclamation Request Template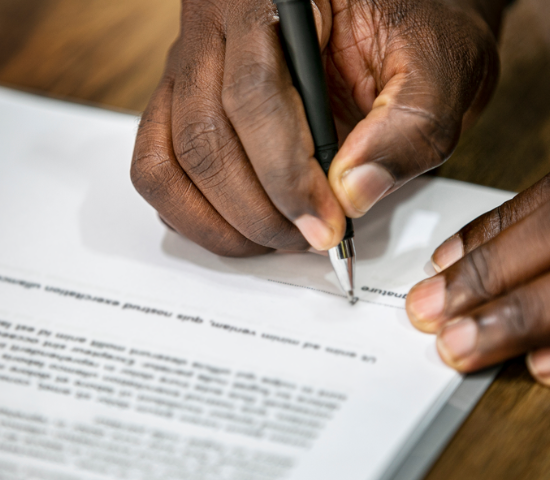 A proclamation is a letter signed by a government official that declares a particular day in support of an action, cause, or policy. The first proclamation in American history was signed into effect on October 3, 1789 by President George Washington to commemorate the first Day of National Thanksgiving.
States, cities, and towns can show their support for National Public Lands Day by issuing these ceremonial proclamations. Proclamations can be used by site managers to draw additional media attention, to encourage participation, and to add legitimacy to their event. If you are interested in obtaining an NPLD proclamation for your event, contact your local, elected officials to inquire about the state of proclamations in your local area.
Use this template to request a proclamation from your local officials.
Resource Type
Topics