Story
Come Explore NEEF's Signature Parks On National Public Lands Day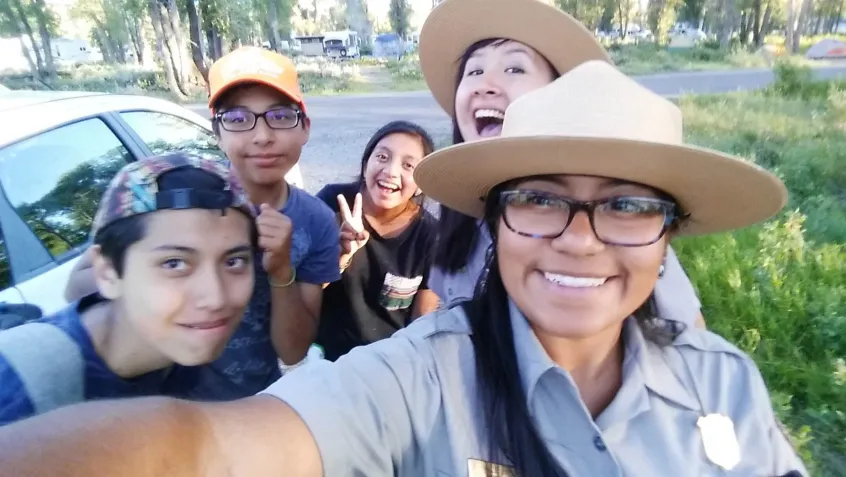 Millie Jimenez is 25-years-old, unassuming and soft-spoken. In her green and tan park ranger's uniform, she almost blends into the serene backdrop of Wyoming's Grand Teton National Park. But this hasn't always been the case for Millie, who in 2014 traded her lifelong Bronx, New York City neighborhood for the calming waters and majestic peaks in one of America's oldest national parks.
Image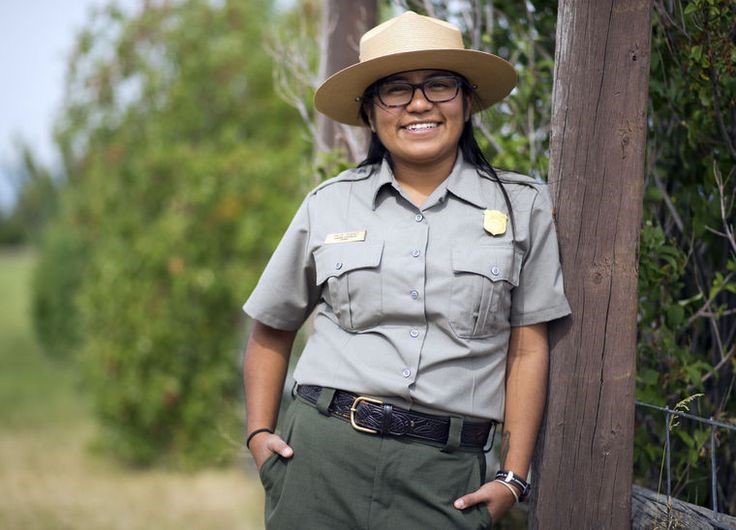 Named after its breathtaking mountain range, the Wyoming park is an expansive 310,000 acres of preserved land and roughly 40 miles of jaw-dropping ridge line. Initially inhabited by humans 11,000 years ago, the first nomadic hunter-gatherer paleo-Indians offer a rich history for visitors to learn about during their visit.
Grand Teton National Park has become one of America's most popular destinations for rock climbers. Its magnificently steep cliffs act as a proverbial playground for climbers from around the world, particularly near Jenny Lake which is currently undergoing one of America's largest renewal projects.
Assigned to conduct Latino community outreach in Jackson (Grand Tetons' gateway community), rangers such as Millie are part of a growing movement to engage Wyoming's diverse population of young people by showing them what this amazing park has to offer. Through extensive educational programs provided by Teton National Park Department, Millie and her colleagues are introducing a new generation to the national treasure that first drew her halfway across the country.
Joining over 2,000 National Public Lands Day events across the United States, Grand Teton National Park will kick off the fall season's exciting list of programs with a signature event hosted by the Environmental Grantmakers Association (EGA). On September 25th, 2016, the Blue Sky Funders Forum, an EGA subsidiary, will gather donors together to strengthen the connection between people and nature in all communities.
Image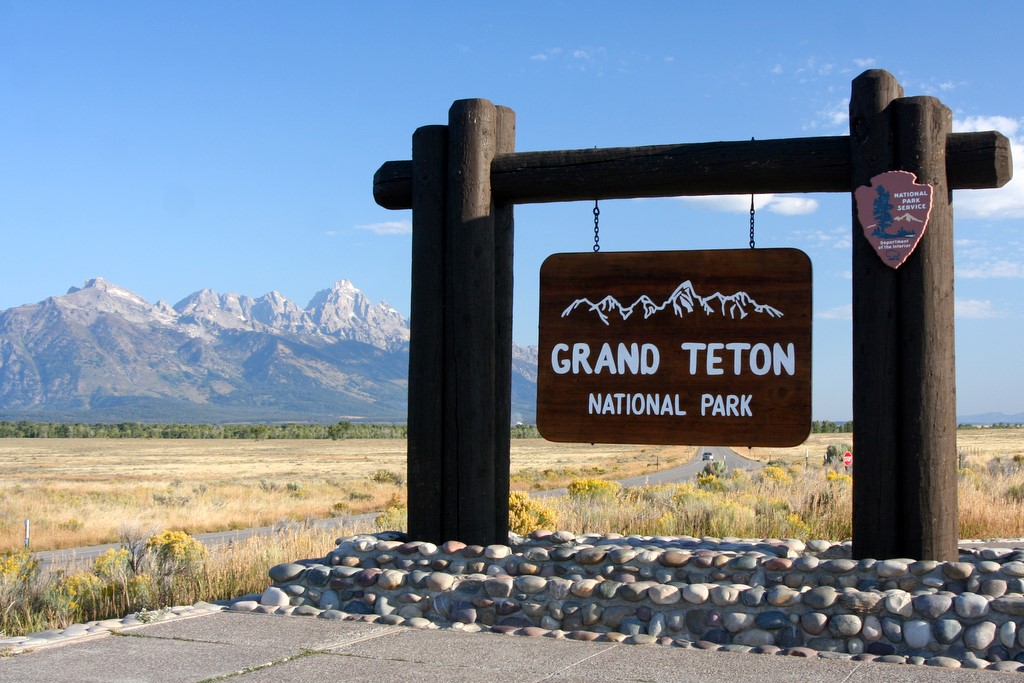 Volunteers are welcome to participate in various restoration projects throughout the park including trail repair, invasive species removal, and historic restoration on many of the park's aging structures. Volunteer registration opens at 8:30 a.m. with conservation projects starting at 10 o'clock, after an opening ceremony to welcome volunteers and provide some information about the park.
If you've never experienced Grand Teton National Park, this is great opportunity to explore, learn, and help preserve an American treasure. 
Don't live in or even near Wyoming? Don't worry, with events scheduled in every state, National Public Lands Day is certain to offer something in your area. Check out the event map for details on projects like the Friends of Kenilworth Gardens' event in Washington, DC.
Our nation's capital is home to the only national park exclusively devoted to cultivating and protecting water-loving plants. Come experience this unique habitat that houses exotic water lilies and lotus for you to enjoy during a hike, walk, or birdwatching expedition. Come learn about Kenilworth Park and Aquatic Gardens' rich Nacotchtank Native American history; a community that has prospered along the Anacostia River for thousands of years.
Kenilworth Park is particularly significant because it provides visitors with a look back at our nation's history. Before the region became a metropolitan area, it was a mysterious network of marshes and waterways that housed an ecosystem of some of the world's most unique flora and fauna.
According to the Patuxent Wildlife Research Center, Kenilworth is still home to over 650 different species of insects, 150 species of land plants, 76 species of birds, 18 species of fish, nine species of mammals, and eight species of reptiles. These lands are so unique, Kenilworth gardens hosts an annual Lotus and Water Lily Festival, welcoming visitors from around the world to dance, play, and experience the beauty of water lilies.
Image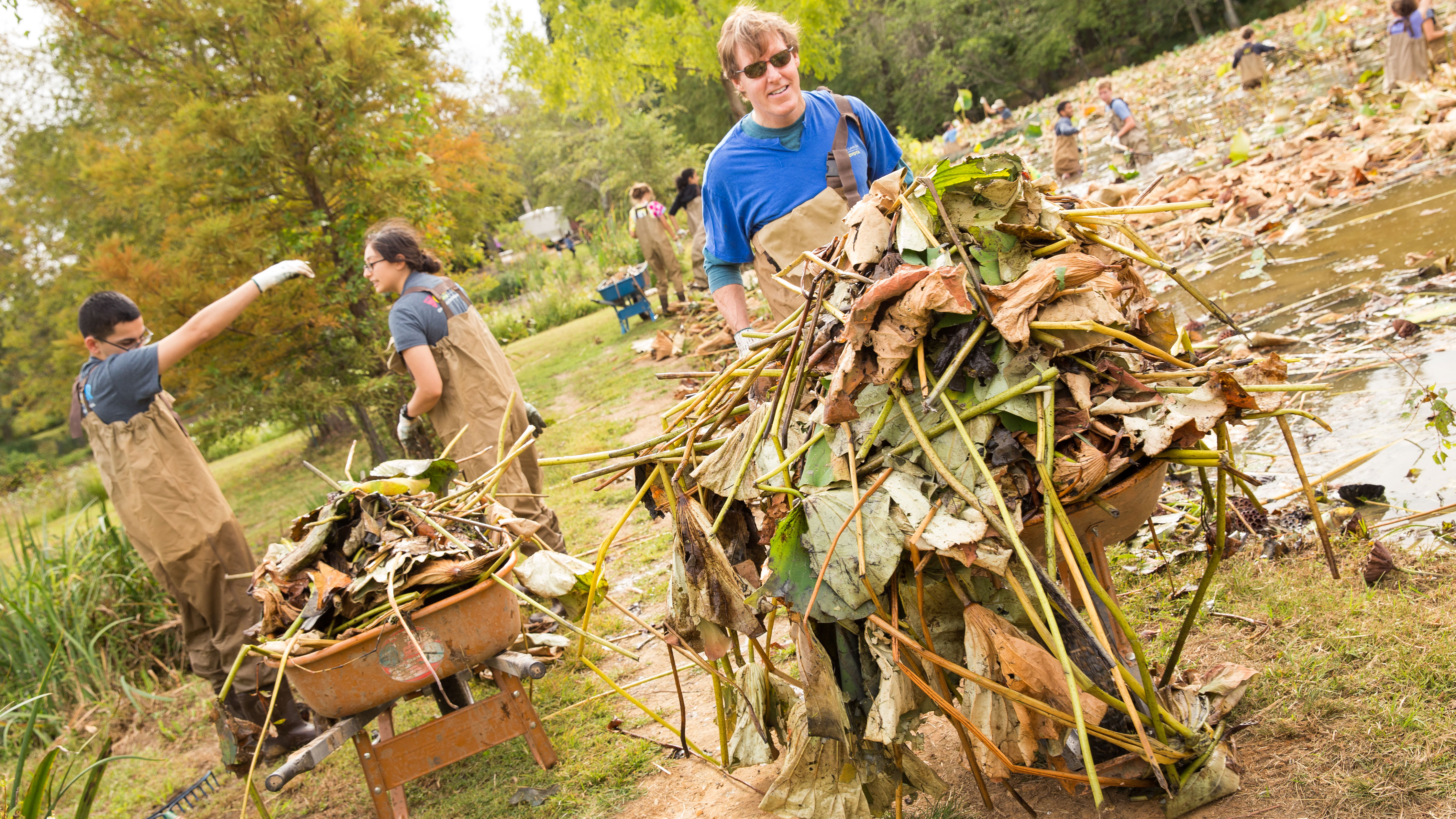 Washington, DC may be a bustling city, but it still holds a piece of those early days, preserved within a thriving environment seen nowhere else in the US, but it needs you to ensure that this special place is kept intact.
On September 24th, National Public Lands Day, volunteers will help clear damaged lotus from Kenilworth Gardens' many ponds, transplant perennials, remove invasive species, and pick up litter from 9 a.m. to 1 p.m. Stick around after and enjoy the park's picnic grove with a lunch provided to all volunteers.
Bring the whole family for a unique experience unparalleled by any other park. Register today! And be sure to follow NEEF on Twitter and Facebook for the latest updates on these events.
Topics