Story
The Feel-Good Benefits of Giving Back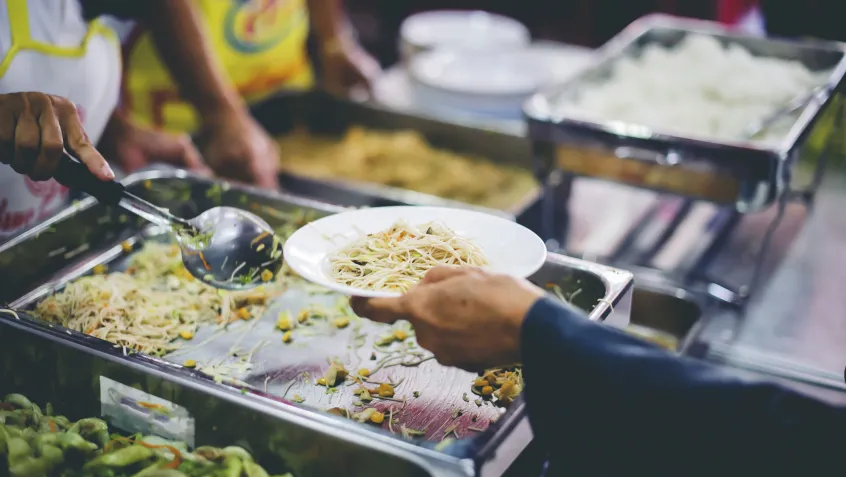 With the arrival of the holiday season, Giving Tuesday offers a gentle reminder to give back (whether that's your time, money, goods, or your voice) to your favorite causes and your local community. Celebrated on the first Tuesday after Thanksgiving in the United States, Giving Tuesday kicks off the charitable season, a time when you might be focusing on your holiday and end-of-year giving in terms of time, talent, or treasure.
But can giving back to people and causes you're passionate about also provide benefits to your mental and physical health?
Over the years, a growing body of research demonstrates positive associations between doing good and feeling well. In fact, scores of studies have shown a connection between volunteering and mental, physical, and social benefits. Here are just a few:
As you think about giving back this holiday season, know that when you do good, you're not only helping others, you're helping yourself.
Topics