Story
Citizens Observing a Changing Climate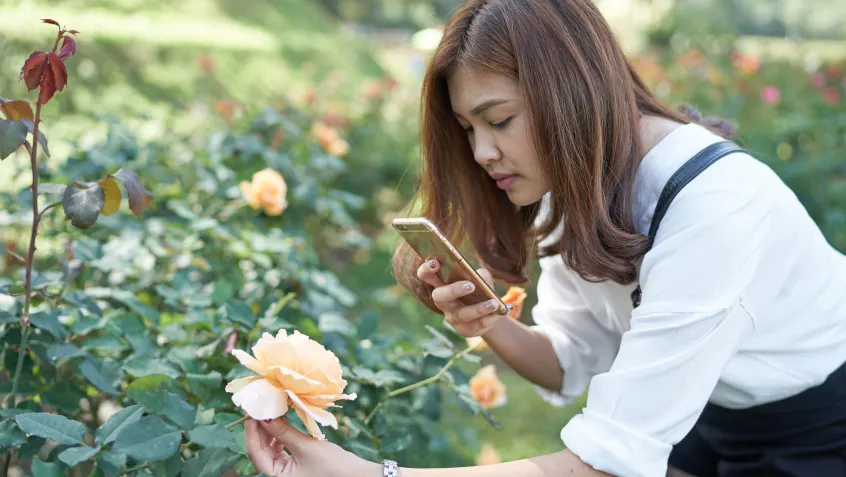 To track environmental changes, researchers require numerous observations, measurements, monitoring, and data sets to be collected. Engaging non-professional volunteers in scientific investigations allows researchers to collect such information on a larger scale. This approach to data collection, known as citizen science, has been useful in tracking trends associated with a changing climate such as earlier bloom times for plants in the spring, altered arrival times and locations of migratory birds, earlier and longer allergy seasons, and shifting habitats of frogs, pollinators, and other US wildlife.  
Using citizen science to collect more information allows scientists to better understand what is needed to develop management plans on how to adapt to a changing climate. For example, managers at the Great Smoky Mountains National Park use citizen science data to monitor phenology at the park and track when frogs begin to call, wildflowers bloom, and songbirds return in the spring. This data has been used to understand the effects of climate change on parks.
Get Involved:
Participate in the citizen science projects below to take part in tracking a changing climate and contributing to conservation.
Learn More:
Explore the Surrounded by Science infographic to learn how citizen science can be used in places as close as your front door to the solar system.
Learn more about how the scientific community benefits from citizen science in the Citizen Science is Blooming infographic.
Sources:
Topics