Story
NEEF's Best Reads of 2022
At NEEF, one of our main methods for making the environment more accessible, relatable, relevant, and connected to the daily lives of all Americans is by creating interesting, well-researched, and informative content for our followers.
As 2022 draws to a close, we wanted to take a look back at some of our highlights from this past year. We've curated a list of the most popular articles and resources from the last year's editions of the NEEF Connect online newsletter.
Not yet a subscriber? Make sure to sign up for our mailing list to receive great articles like these in your inbox each month!
Image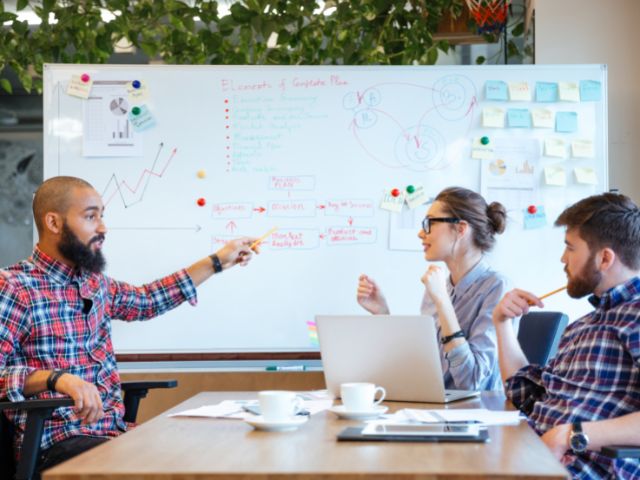 NEEF's Director of Grants Administration, Maria-Veronica Banks, shares some tips to help nonprofits and community organizations improve their environmental education and conservation grant applications for NEEF or other funders.
Image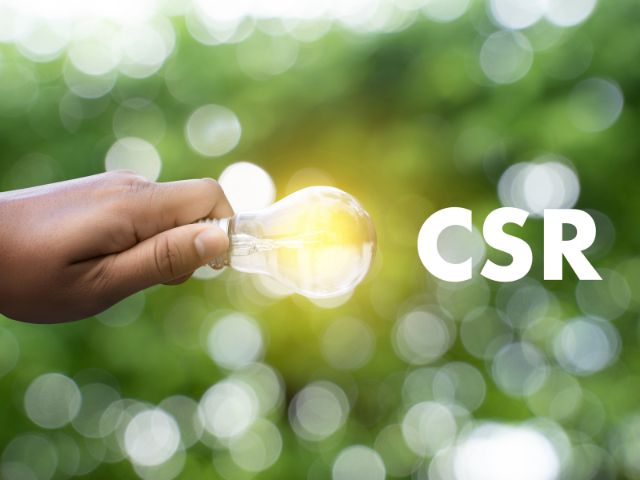 We break down the benefits of CSR and provide some tips for consumers looking to support organizations that are aligned with their personal values.
Image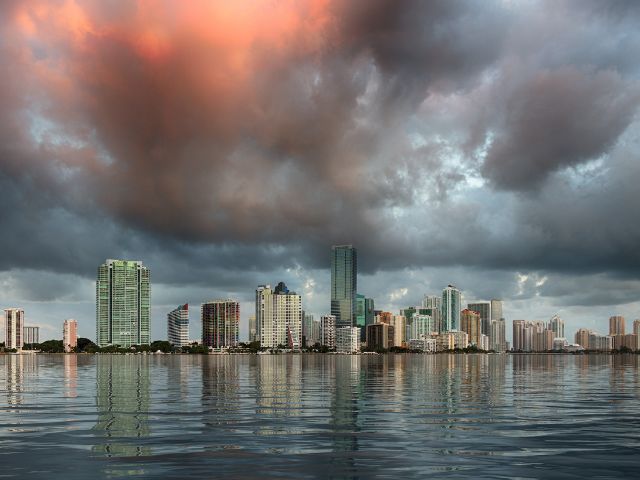 NEEF spoke with representatives from Miami-Dade County's Division of Environmental Resources Management and Office of Resilience about how climate change is currently impacting South Florida and what is being done to manage future challenges like rising sea levels.
Image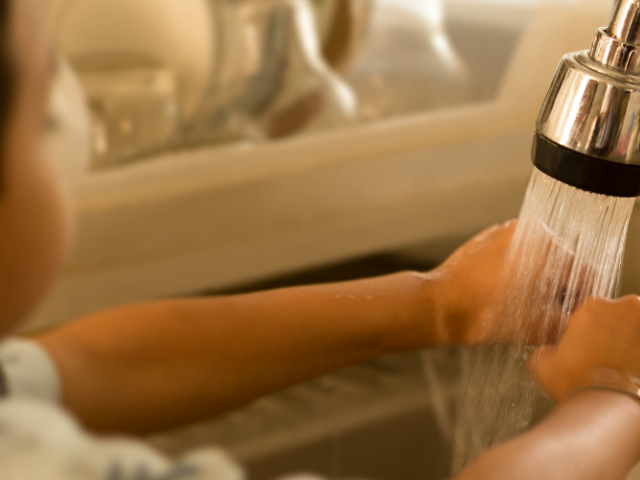 Groundwater is an important source of drinking water for millions of Americans. Celebrate National Groundwater Awareness Week each year in March by learning why clean water is important for your health.
Image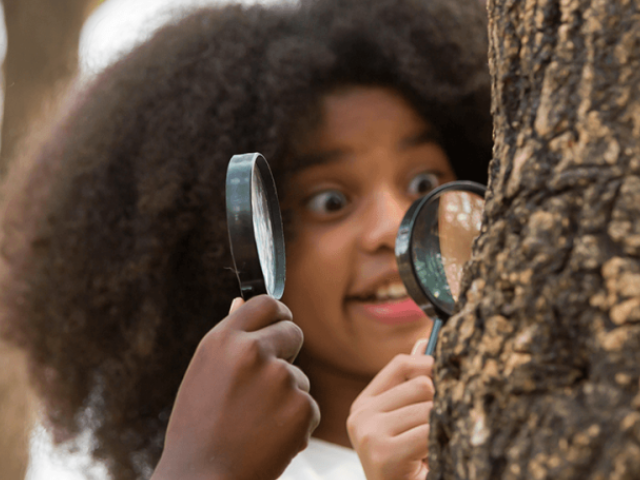 NEEF spoke with Dr. Chanda Bennett, advising dean at Columbia University in New York and avid ecologist, about how her family has bonded through participating in citizen science projects in their community, and how other families can follow their lead.
Topics