Story
How to Find Outdoor Volunteer Opportunities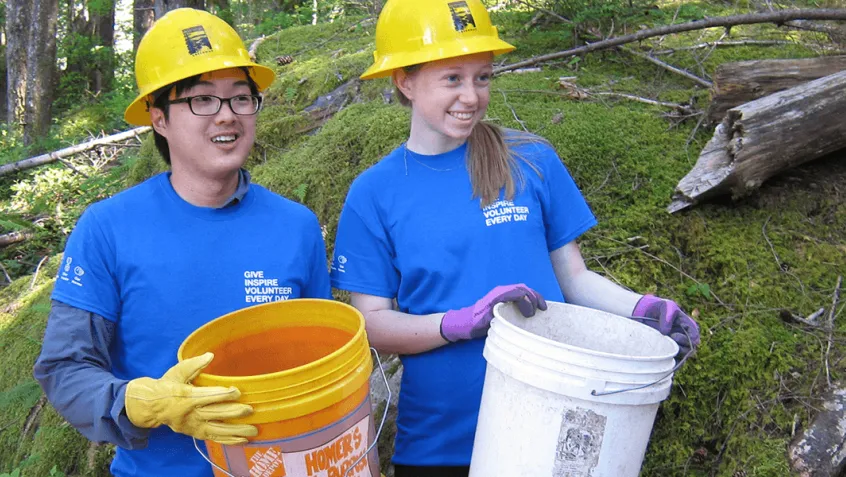 Have some free time this summer? Get outside and volunteer at the national, state, or community park near you. Volunteering on public lands is a great way to meet new people and enjoy the mental and physical benefits of being outdoors. You can make a difference for the environment while learning new skills and building your resume.
Get Started Volunteering Outdoors in Five Steps
Follow these simple steps to find outdoor volunteer opportunities near you. 
Find your park. Research volunteer opportunities at parks near you. Visit Volunteer.gov for a central clearinghouse of volunteer opportunities and events on federal public lands. "Friends groups"—local partner organizations for national parks—are another good option. Check with your local city or county parks and recreation department for opportunities close to home. 
Identify the skills you can offer. What are your strengths? Organizations need people with many different skill sets, so no matter what you're good at, you should be able to find a volunteer opportunity that makes use of those skills.
Determine how often you can volunteer. Some volunteer opportunities are weekly, some are a one-time event. It's a good idea to begin with a limited commitment so you don't overextend yourself.
Get all the details. To make the most of your volunteering experience, it's important to know just what you're getting into ahead of time.
Apply. Some organizations have an informal interview process, others will require a resume. Either way, be professional and follow up with a thank you to the interviewer after your initial meeting.
Image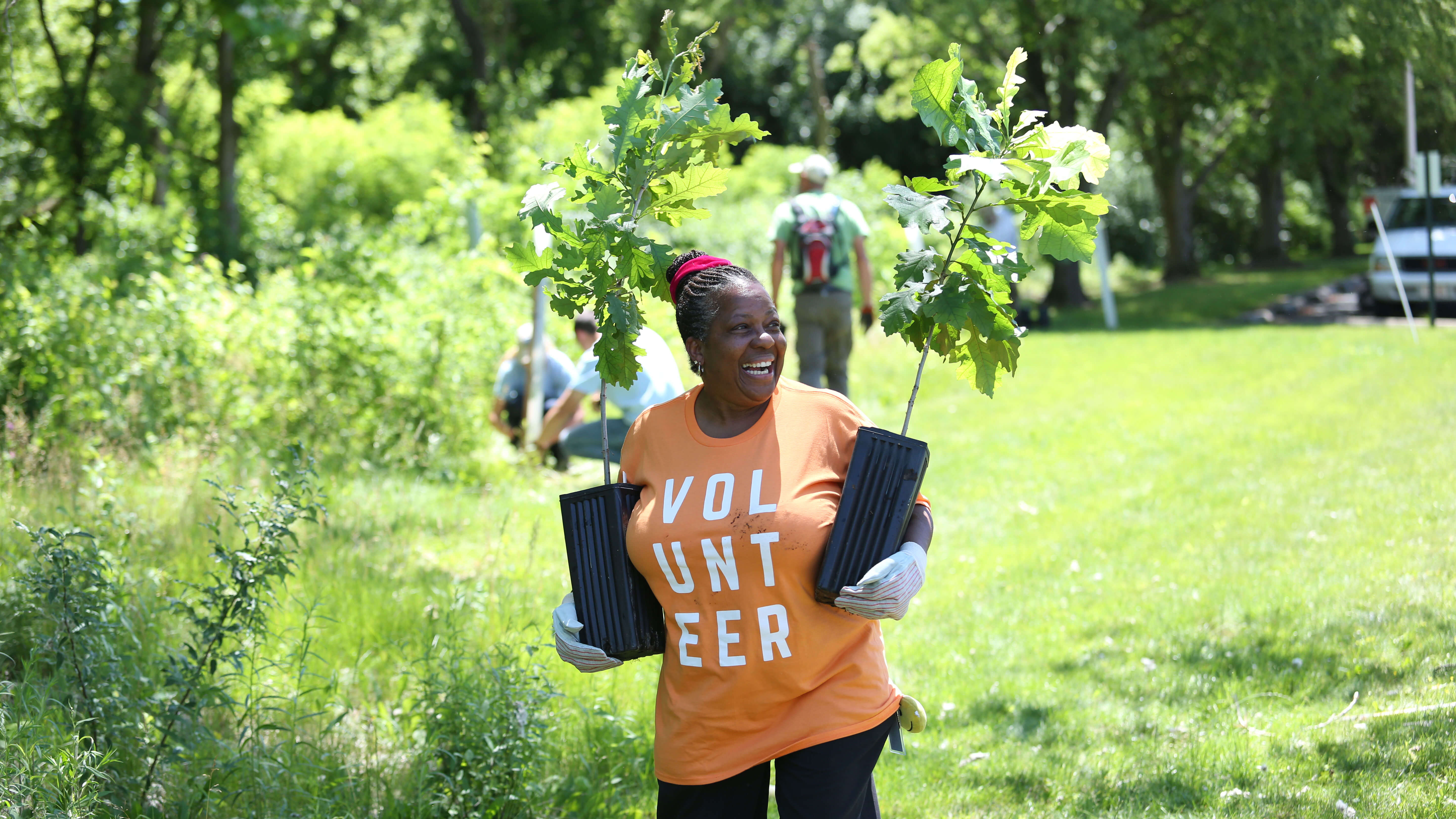 Characteristics of Great Volunteers
After you find the volunteer role that is right for you, keep these tips in mind: 
Educate yourself about the goals of the park or nonprofit where you are volunteering. What is the park's history? Who utilizes its grounds? What kind of programs do they offer? Complete any required training.
Be reliable. Follow through on your commitments. If you aren't able to attend a volunteer shift, be sure to let a staff person know.
Have a positive attitude—it is contagious! Be a good team player to work toward the common goals of the organization. Look for opportunities to be creative and share new ideas.
Make new connections. Take advantage of this opportunity to meet people from all walks of life and expand your worldview.
And don't forget to have fun!
Image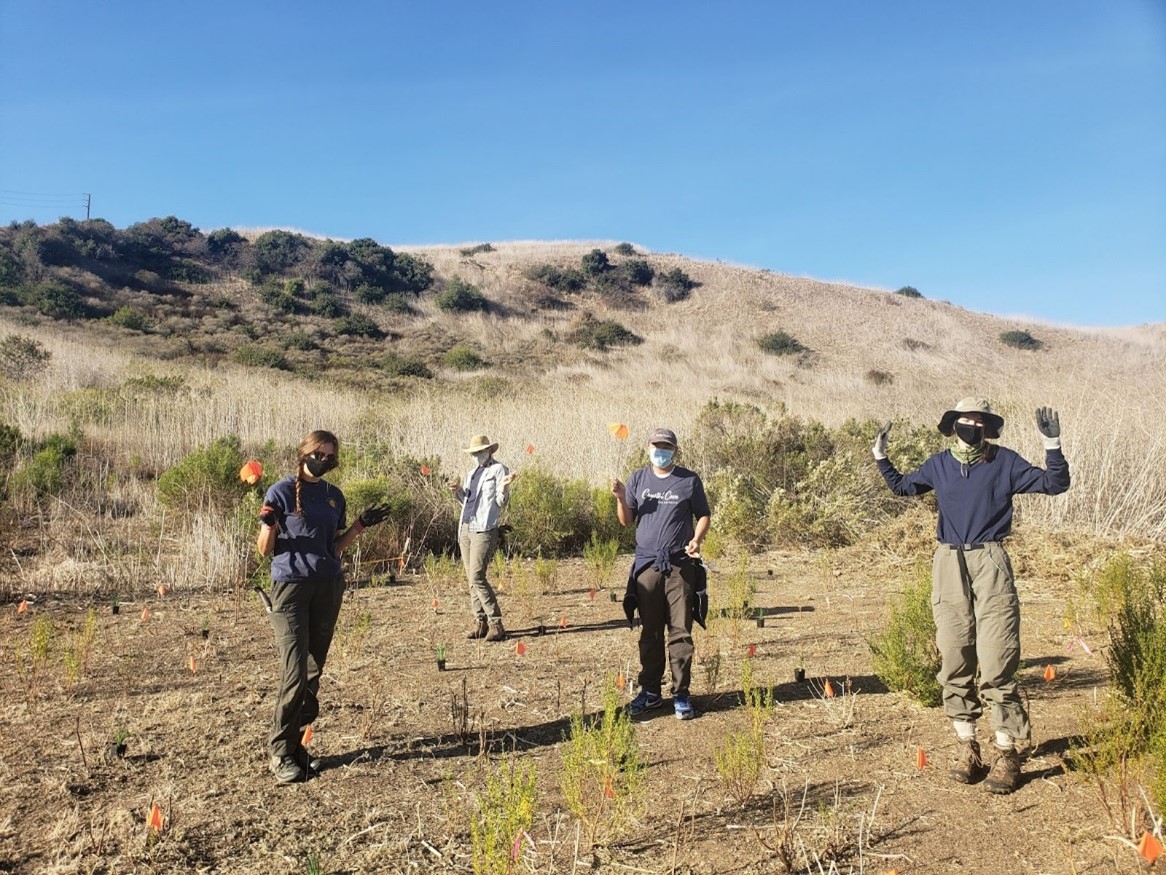 Volunteer During National Public Lands Day
Can't find an existing volunteer opportunity that is the right fit for you? Plan a park clean up in honor of National Public Lands Day (NPLD), the nation's largest single-day volunteer event for public lands. Established in 1994 and held annually on the fourth Saturday in September, this celebration brings out thousands of volunteers to help restore and improve public lands around the country. 
This year's NPLD will take place on September 24 and focus on the theme of "Giving Back Together." Use the online event locator to join a volunteer event near you or get inspired to host one of your own. And don't forget, volunteering on NPLD comes with benefits—it's a "Fee-Free Day," one of only five days a year when entrance fees are waived at national parks and other public lands.
Topics