Story
How to Use Ecolabels for Sustainable Shopping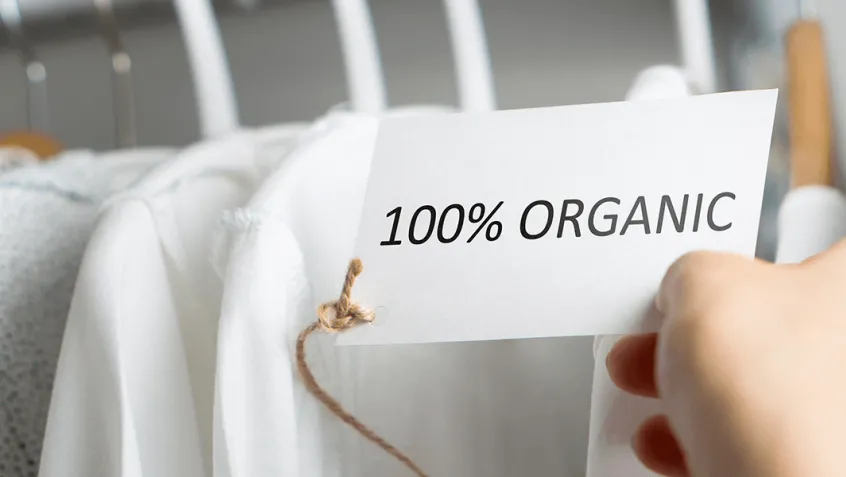 Each of us show our values through the volunteer work we do, the causes we support financially, and even in the gear we buy. But how can you know for sure if a product has been manufactured in a way that is good for the environment? 
A growing number of consumers want to live more sustainably, and companies are responding. A 2020 survey by Deloitte found that 65% of respondents expected company CEOs to make progress on environmental and social issues like carbon emissions and air pollution. A 2021 report found that 75% of millennials in the US are willing to pay more for an environmentally sustainable product.
Understanding Which Labels Matter 
Terms such as "environmentally friendly," "eco safe," "all natural," or "green" may not tell the full story—for example, mercury is "all natural," but that doesn't make it safe for humans!
Instead of focusing on marketing buzzwords, look for credible ecolabels, which help consumers quickly and easily identify those products that meet specific environmental performance criteria. 
The US Environmental Protection Agency (EPA) maintains a list of recommended standards and ecolabels in several categories, including ENERGY STAR to recognize energy-efficient appliances and SmartWay for the lowest-emitting passenger vehicles.
Image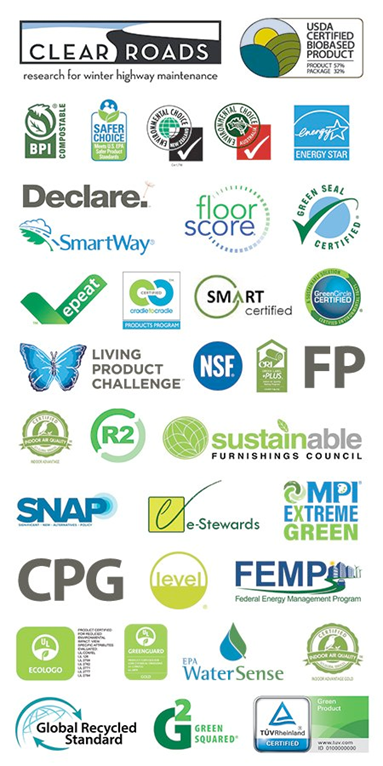 Additionally, EPEAT is recognized by the EPA as a leading ecolabel recognizing sustainable technology products and services including computers, cell phones, and other electronics. Participating companies must meet criteria to show the sustainability of a specific product's supply chain, from manufacturing to packaging and end-of-life management. Search the online registry to learn about products that meet EPEAT standards.
Diving Deeper into Products
Thankfully, the internet makes it easier to access information about the products we buy. If you feel like a claim is too good to be true, double-check by reviewing the back of the label or visiting a company's website to see if the claims are backed up by third-party certifications.
If you come across a label you don't recognize, look it up in the Ecolabel Index, the largest global directory of ecolabels that includes 455 ecolabels in 199 countries, and 25 industry sectors as of June 2022.
"Go green" while shopping by carefully choosing what you buy—and how much of it. Before you purchase something brand new, take a moment to ask yourself:
Can you repair something you already own?
Do you really need the product?
Can you buy something reusable instead of disposable products?
Can you buy a service or rent a product rather than buying the product?
Can you buy a used product? 
Image

Putting Corporate Values into Practice
Understanding corporate social responsibility (CSR) can help you support companies that are aligned with your personal values. Companies and individuals can also help achieve workplace sustainability goals by partnering with NEEF on an employee engagement campaign. Not only will it help make a positive impact on the environment, but studies show that engaging employees in their company's sustainability work increases both job satisfaction and retention. 
Contact NEEF today to learn more about how we can work together to develop an employee engagement campaign that fits your organization's needs.
Topics