Corporations
NEEF values its corporate partners and welcomes new collaborators. NEEF's turnkey approach utilizes best practices in social and behavioral science to design campaigns that successfully engage your employees with sustainability and community-focused topics related to your corporate social responsibility (CSR) or sustainability goals. From offering fixed engagement opportunities for our signature events (National Public Lands Day) to customized packages for events, internal programs, engagement campaigns, educational and research projects, NEEF seeks brand and value alignment to create solid and long-term relationships.
We offer a range of options for partnership, including:
For additional information on NEEF partnerships, please contact info@neefusa.org.
Special thanks to our major supporter:
Thanks to our recent corporate supporters: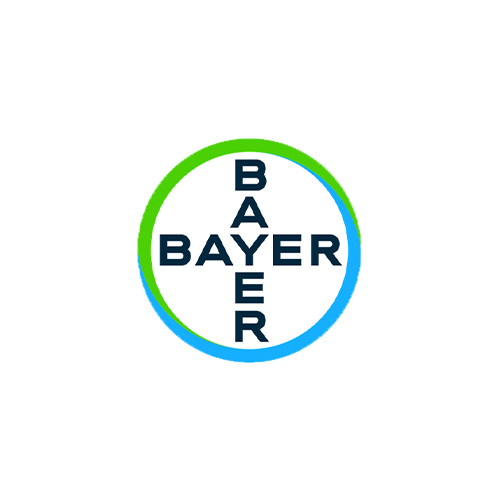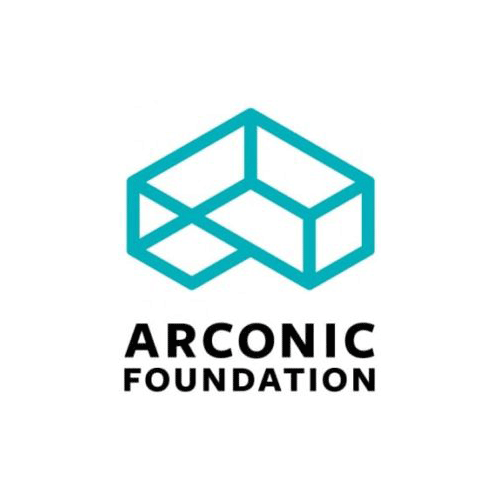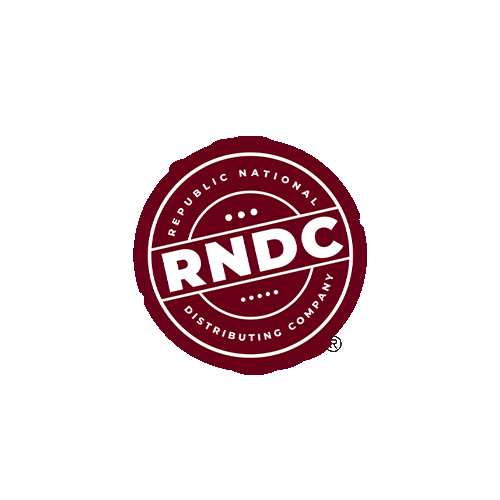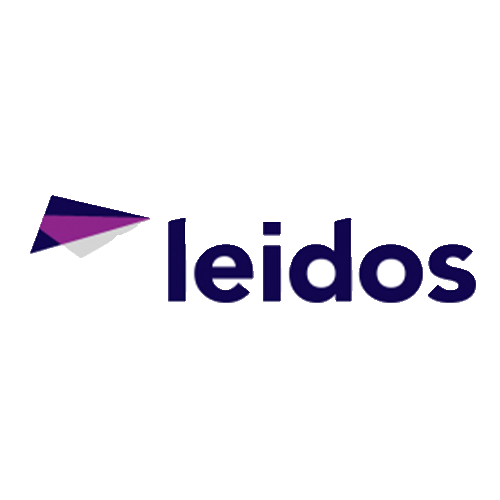 With in-kind support from: