Resource
Climate Justice and Health: Educating for Change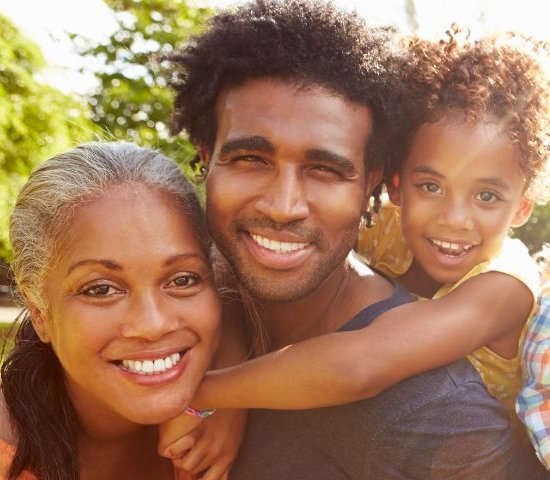 In June 2023, NEEF and the US Forest Service hosted an insightful webinar that explores the complex dynamics of climate justice, environmental justice, systemic racism, and their profound implications for health. Gain practical strategies to apply this knowledge in your daily practice, empowering you to take action, build relationships, and make meaningful contributions toward addressing these critical challenges within your community.
Webinar Recording:
Access the resources links from this webinar.
This webinar will help you:
Understand - Gain an understanding of the issue by defining the key concepts of climate justice, environmental justice, and systemic racism and their impacts on health. 
Connect - Recognize how these issues manifest as health concerns in their daily work and identify specific instances where these issues arise for health practitioners and land managers. 
Act - Learn how to identify, develop, and foster relationships with community leaders to collaborate on these critical issues.
Speakers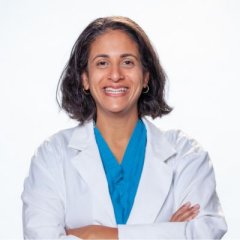 Dr. Lisa Patel
Executive Director, Medical Society Consortium on Climate and Health
Dr. Lisa Patel is the Executive Director of the Medical Society Consortium on Climate and Health and Clinical Assistant Professor of Pediatrics at Stanford School of Medicine. She has coordinated US Government initiatives on clean air and safe drinking water in South Asia, and received the Trudy A. Specinar Award. Dr. Patel is involved in mentoring students and residents, focusing on climate-resilient schools, environmental justice, sustainable healthcare, and medical education reform. She also practices as a pediatric hospitalist.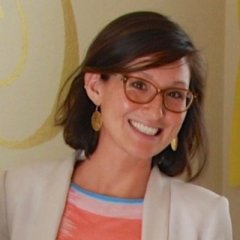 Sonja Lin
Urban Connections Manager, Urban Connections, USDA Forest Service
Sonja Lin is the Urban Connections Program Manager for the Eastern Region of the USDA Forest Service. She has a professional and educational background in both social and ecological aspects of natural resources management. Prior to starting this position in 2021, she worked on land management planning in California for 9 years, first as a social scientist, focusing on the social and human aspects of land management and planning, including community engagement, and then as a strategic planner. She aims to work across boundaries to connect more people with their public lands and nature.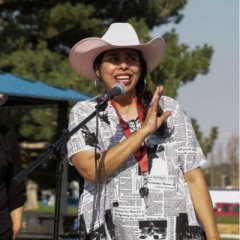 Lucy Molina
Environmental Justice Director, Black Parents United Foundation / Brown Parents United Foundation
Lucy Molina is a community activist, EJ Director for Black Parents United Foundation / Brown Parents United Foundation and current school district board member.  Her favorite is being a Mother for her two children.  With the heart of a Mother she has been fighting for environmental justice in her community and throughout Colorado, holding local polluters accountable.  Lucy will not stop fighting against environmental racism, polluters and unjust policies and laws that are detrimental to our future.
Audience
This webinar is open to all, but especially helpful for pediatric healthcare providers, school nurses, community health workers, interpretation and volunteer coordinators, public lands professionals responsible for outdoor activities, conservation educators and community-based organizations.
Resource Type
Topics