K-12 Education
Environmental Education Activities
Connect students to the environment through outdoor education activities the make learning fun and healthy
We've handpicked the best toolkits, guides, and outdoor education activities from NEEF and beyond. For even more high-quality educator resources, visit out Environmental Education Resources page. 
And don't forget to sign up for EE in Focus, our monthly newsletter filled with educational resources, grants, and professional development opportunities!
Activity Guides and Group Games
Discover fun and engaging ways to teach environmental concepts with our activity guides and group games for all ages.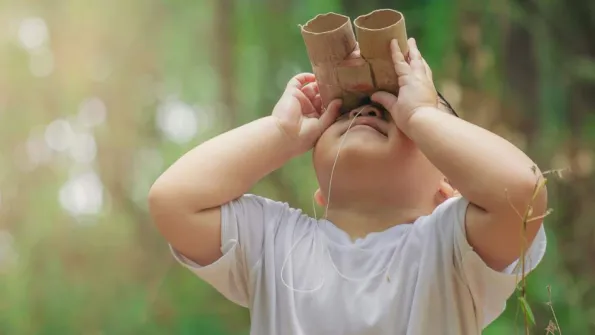 Outdoor Education
Environmental Education Group Games and Activities
A collection of fun, active, and engaging games to help children of all ages learn about the environment.
Learn About the Environment
Environmental Impact Activities
Activity Guides for Outdoor Education AT Home
Join the Project
Pondlife: Our Tiny Neighbors
Image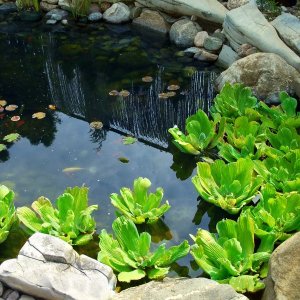 Environmental Education Online
Digital Learning Collections
Infographics For Discussion
This infographic explains biomonitoring, which is using aquatic (benthic) organisms as biological indicators...
This infographic highlights some of the common water quality indicators, why they are important, and how we...
Explore the past, present, and future of environmental engineering through this infographic.